A hairy situation
Drug made lashes grow in a matter of months
This cancer therapy will put hair on your … eyes, as one woman discovered during treatment for metastatic appendiceal cancer.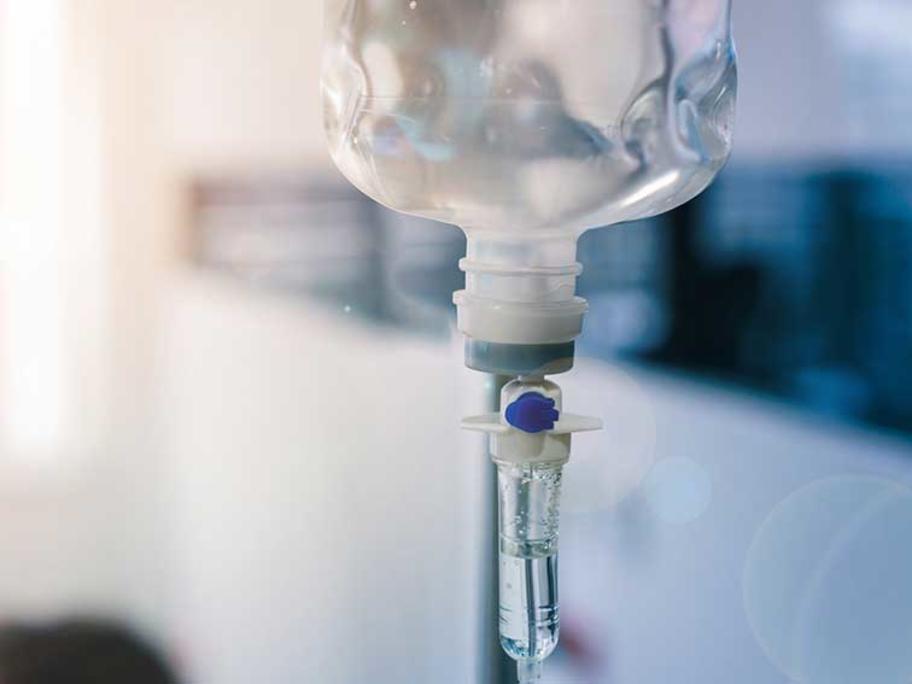 The 53-year-old presented to hospital with a bowel obstruction, and the lengthy lashes, eight months after initiation of panitumumab, an epidermal growth factor receptor (EGFR) inhibitor.
Within two months of starting the medication, she began to notice the elongated eyelashes, or trichomegaly.
"Trichomegaly and acneiform eruption are well-documented dermatologic side effects of