Just a runny nose or something more staggering?
Don't be fooled by the rocks that she's got
Make no mistake: these were not the rocks Jennifer Lopez was singing about in the early noughties.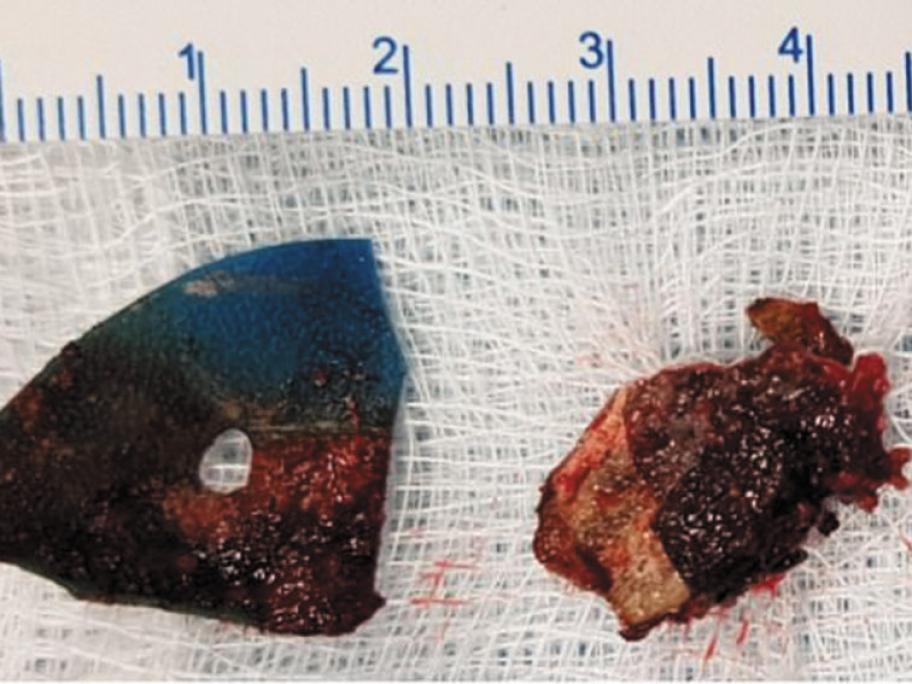 You might say it was no staggering matterhorn when doctors discovered a very rare stone in the nasal cavity of a 15-year-old girl.
ENT specialists were rocked when she nosed her way into their clinic after being treated on numerous occasions with antibiotics for a long-standing right-sided runny nose.
What their CT caving expedition revealed is a true rarity on the list of differentials: a large rhinolith, or 'stone of the