Man eats raw seafood and loses his arm
Pearl of wisdom - always cook your shellfish
He wanted an appetising aphrodisiac, but instead, this man got his raw seafood with a side of flesh-eating bacteria.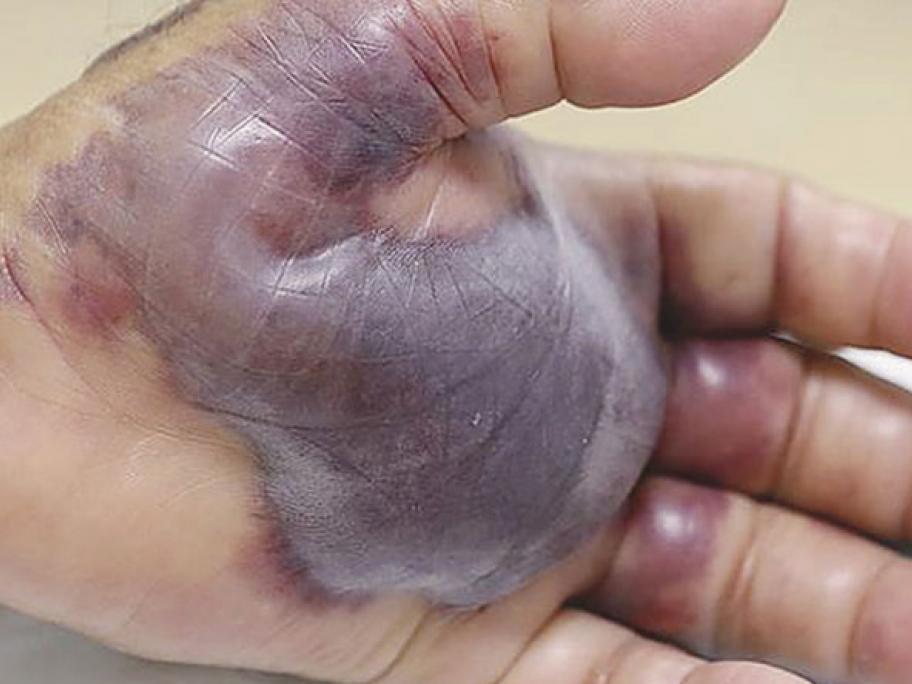 The 71-year-old developed a fever and excruciating pain in his left hand 12 hours after the meal, presenting to an ED in South Korea two days later.
He had a history of type 2 diabetes, hypertension and was undergoing treatment for end-stage renal disease.
Doctors examined the extremely swollen haemorrhagic bullae covering his hand and forearm and immediately rushed him to surgery, where the blood-filled