Man sheds a few stones after surgery
Doctors removed 2kg of foreign bodies from the 54-year-old's stomach
No, this man didn't undergo a gastric bypass or liposuction, but he did lose a few kilos when surgeons removed a hefty collection of foreign bodies from his stomach, which he'd eaten to ease his anxiety.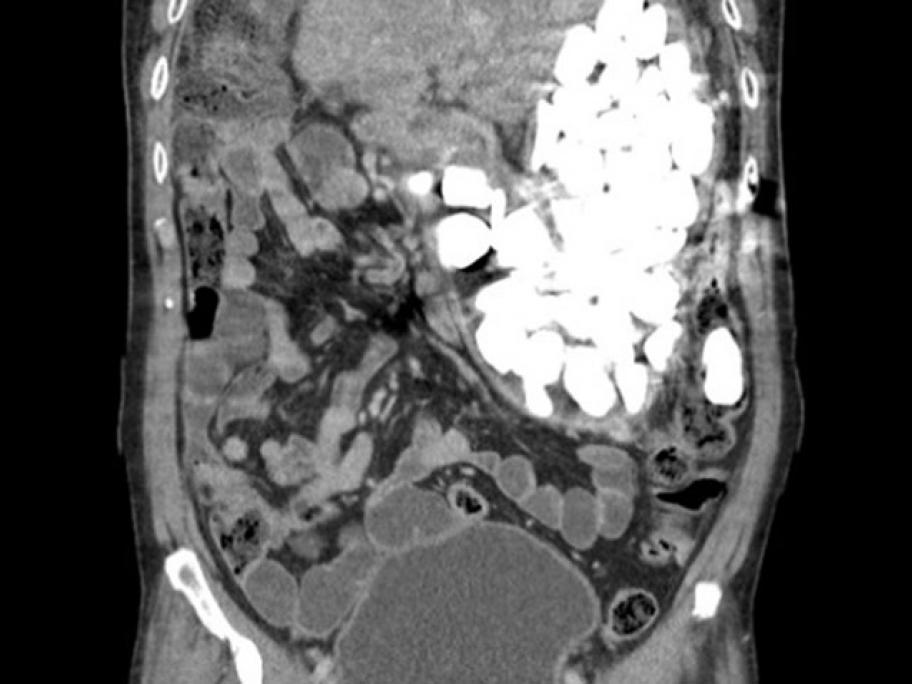 The 54-year-old presented to a South Korean ED with abdominal pain that had gradually worsened over the past week.
He had an intellectual disability, as well as a 10-year history of anxiety.
When doctors examined the patient, they were able to feel something resembling small stones