Medical Must-See: Don't fall 'fowl' of this diagnosis
Is this presentation a wolf in turkey's clothing?
A turkey ear with apple jelly sounds almost like a fancy holiday dinner.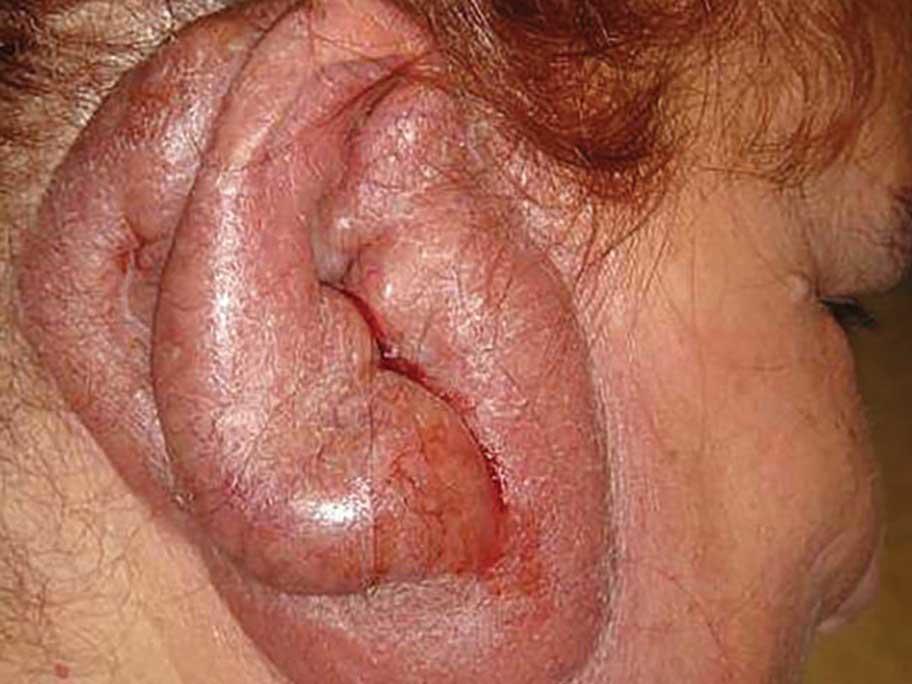 But think less minimalist avant-garde cuisine and more massively enlarged, decades-old auricular lesion.
A woman in her 50s arrived at an Israeli hospital with the extremely oedematous right ear, claiming it had been present since early childhood.
She added that, over time, it had gradually increased in size, with a foul-smelling otorrhoea appearing more recently.
The patient had immigrated to the country nine years