Medical Must-See: A heart-stopping cardiomegaly Dr Seuss would be proud of
The 'wall-to-wall' heart filled the patient's whole chest
The Grinch's heart grew three sizes when he finally learnt the true meaning of Christmas.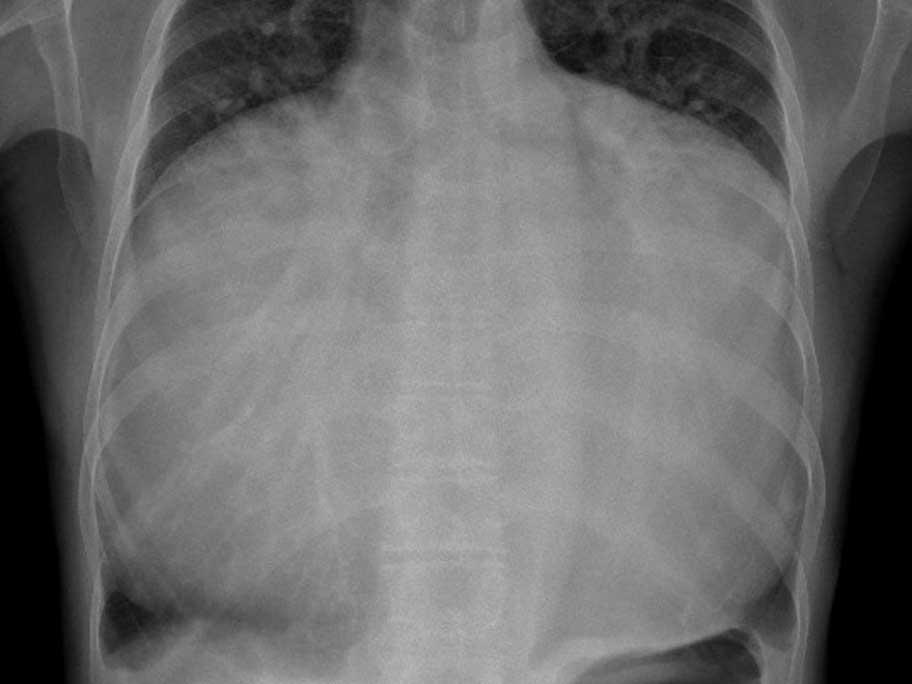 But it was an "extremely rare anomaly", not a potent mix of festive cheer and personal growth (the figurative kind), that was to blame for a middle-aged patient's massive cardiomegaly.
In fact, it grew so large it filled his entire chest, stealing the show (not Christmas) in BMJ Case Reports.
Featured as its most-read case, the patient had presented with a six-month history of worsening dyspnoea