Medical Must-See: How did a fallopian tube end up inside a father-of-three's scrotum?
A hernioplasty turned into a hysterectomy in this rare case
A run-of-the-mill hernia repair took an unexpected turn when a man's inguinal mass revealed much more than just intestines — namely, a uterus, cervix, fallopian tube and ovary.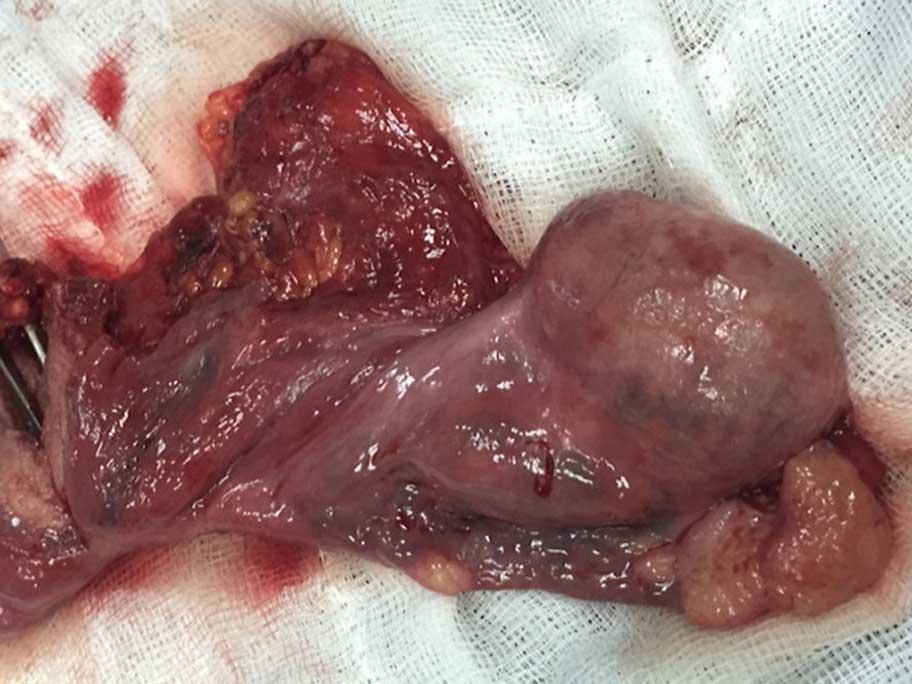 Surgeons happened upon the female reproductive organs after the 67-year-old presented to a hospital in Kosovo, Albania, with symptoms indicative of an inguinal hernia.
Unilateral left groin swelling increased when the patient was standing, coughing and with abdominal tension, decreasing in the supine position.
He also had right