Medical Must-See: No rest for the rectum – introducing the newest post-COVID complication
Move aside restless legs, there's a new syndrome in town
Not one to rest on its laurels, it seems COVID-19 is constantly striving for new ways to leave a lasting impression.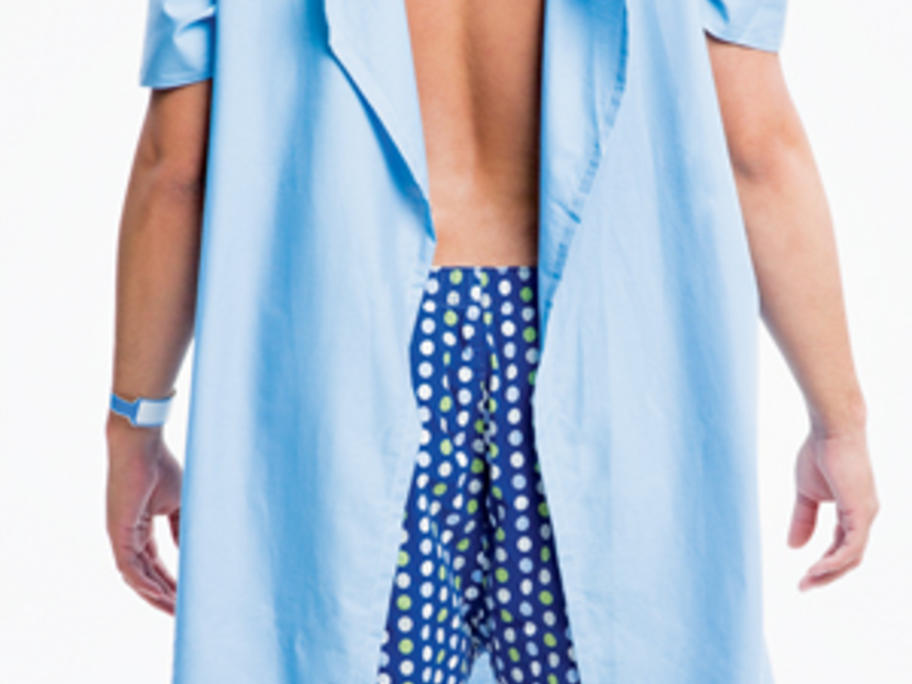 Enter its latest offering: restless anal syndrome — restless legs syndrome's awkward, far less popular cousin, which proved to be a pain in the butt for one elderly man recovering from a mild case of COVID-19.
Several weeks after the 77-year-old was discharged from Tokyo Medical University Hospital, he began to experience restless anal discomfort, approximately 10cm from the perineal region.
The deep