Medical Must-See: Would you bet the farm on COVID-19?
It did have zoonotic origins
When a rural worker was readmitted to an ED in the Canary Islands, Spain, four days after being discharged with flu-like symptoms, doctors were suspicious for SARS-Cov-2 infection. But all that coughs is not COVID.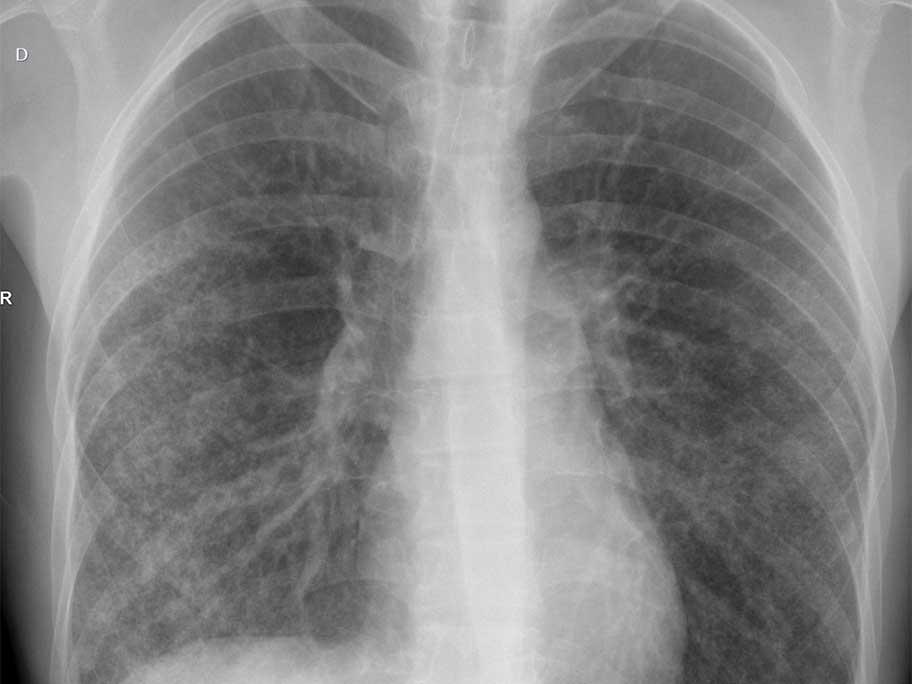 A chest X-ray (pictured) revealed bilateral, peripheral and alveolar-interstitial opacities, mostly in the lung bases and right lung, which in the context of the current pandemic, looked to be compatible with COVID-19 infection.
However, a real-time PCR test for SARS-COV2 was negative.
In