A nasal swab too far?
A poke around revealed a pre-existing condition
The brain-tickling COVID-19 test has finally struck CSF — as well as fear in the hearts (and noses) of people everywhere — according to a recent report in JAMA Otolaryngology – Head and Neck Surgery.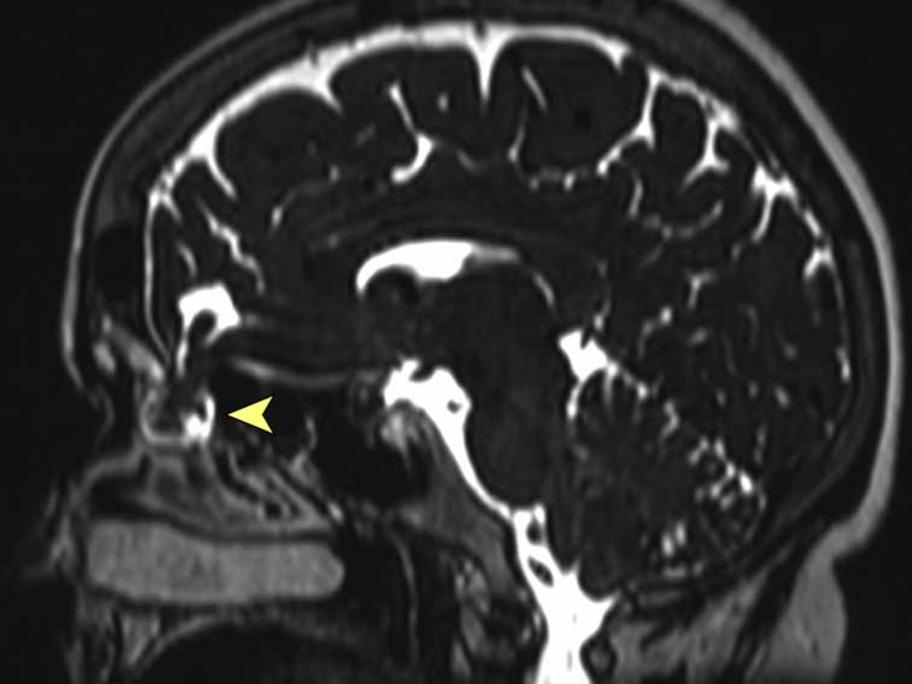 But is it really a case of poking too deeply?
The woman, in her 40s, had undergone the nasal swab test as a precaution before an elective hernia repair.
She then presented to a hospital in Iowa, US, complaining of a runny nose, metallic taste, headache, neck stiffness and photophobia.