Poking your nasogastric tube where it doesn't belong
It accidentally burrowed into her oesophageal mucosa
An elderly woman's condition could have easily gone down the tube after a nasogastric intubation went awry.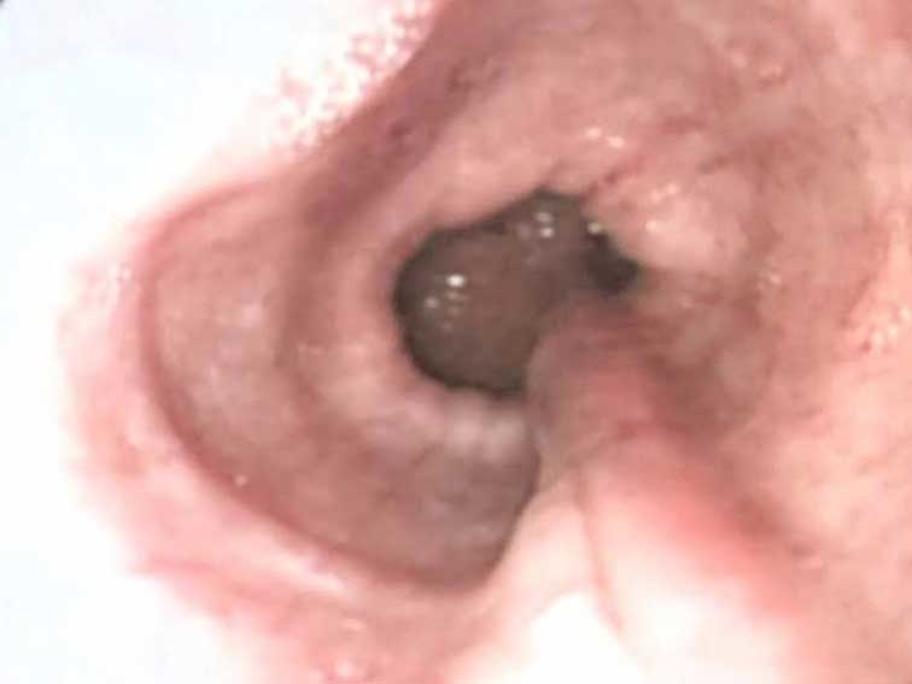 The 72-year-old presented to hospital with a two-day history of dyspnoea following two months of worsening dysphonia and dysphagia.
Her medical history included marked kyphoscoliosis with limited neck extension, venous leg ulcers, osteoporosis, AF and anaemia. She was also an ex-smoker of 50 pack-years.
On examination, she had stridor and expiratory wheeze.
She