A short and sweet reminder of this clinical sign
Look out for petechiae on the palates
This is one — and possibly the only — instance when you don't want a doughnut in your mouth.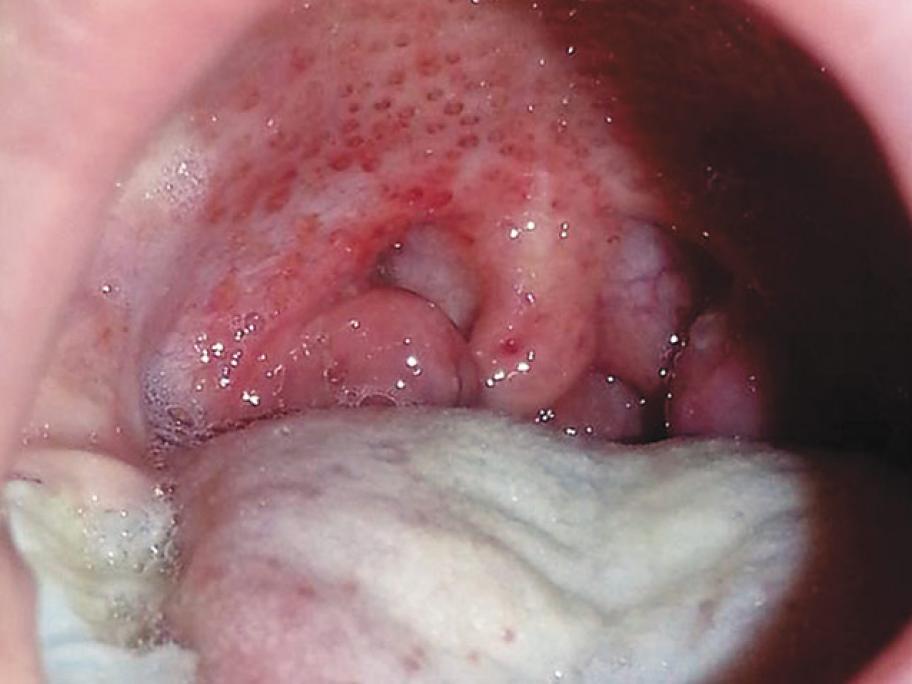 These little Krispy-Kreme-shaped lesions, which may be found on the soft and hard palates, are a classic sign of infection, as demonstrated by this nine-year-old girl, who presented with a sore throat and fever.
Physical examination also revealed swollen and tender cervical lymph nodes, an inflamed uvula and enlarged tonsils.
---