Why this patient's 'double' oesophagus isn't what it seems
The two lumen are believed to be secondary to excessive alcohol use
A US woman's endoscopy had doctors doing a double take when her oesophageal lumen appeared to branch into two.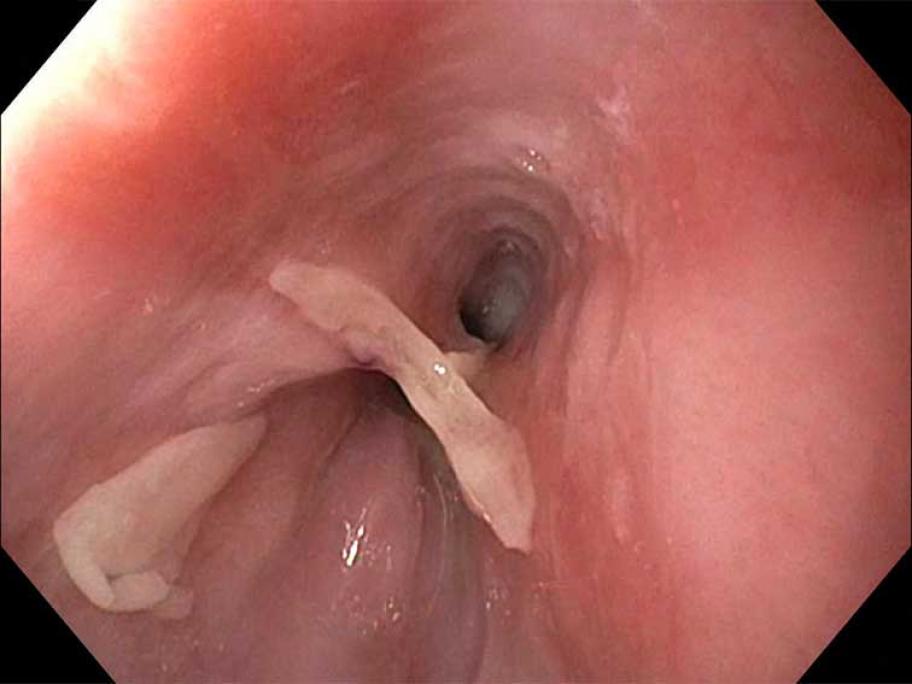 But this "striking" finding wasn't the whole story.
The 45-year-old initially presented with a history of MS and four weeks of epigastric pain, nausea, bilious emesis and new-onset jaundice.
She also reported consuming 2-3 glasses of wine daily over 15 years.
Abdominal ultrasound and liver biopsy revealed findings consistent with acute alcoholic hepatitis.
To