Why we shouldn't make rash decisions about hydroxychloroquine
Rare overlap of conditions was potentially life-threatening
With the arguments for hydroxychloroquine as a treatment for COVID-19 patchy at best, here is one more reason why we should be careful when prescribing the antimalarial off-label.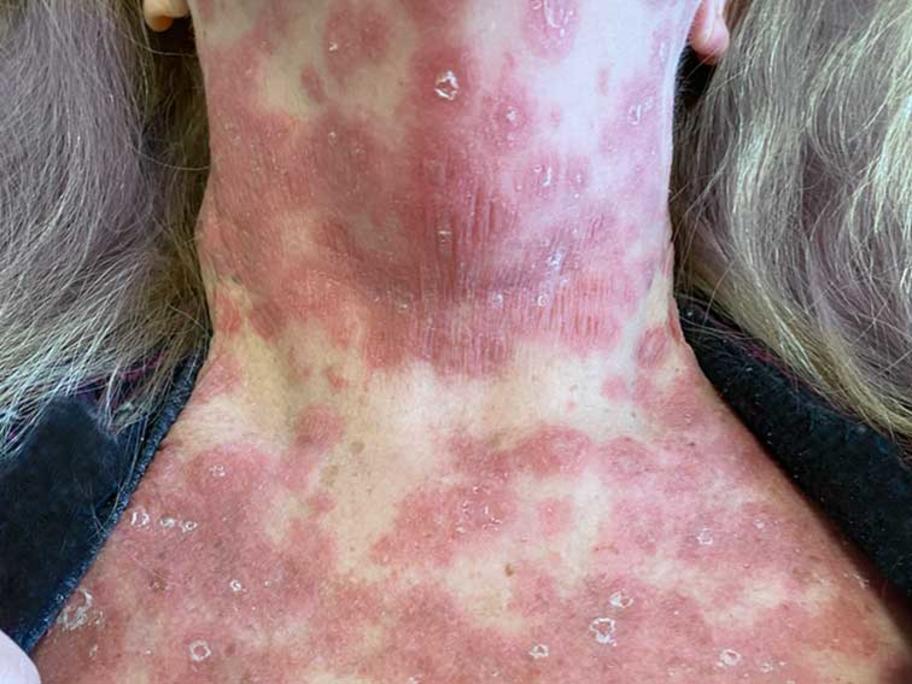 Granted, this rare case did not occur in relation to coronavirus, but the potential for adverse reactions should still serve as a warning, wrote US doctors in the Journal of Medical Case Reports.
The 68-year-old woman presented to hospital with a painful and rapidly spreading rash.
Her medical history was