Why you definitely don't want 'what she's having'
Because she's having an intramural haematoma
For a middle-aged woman in the US, sex climaxed in an aortic dissection and trip to ED.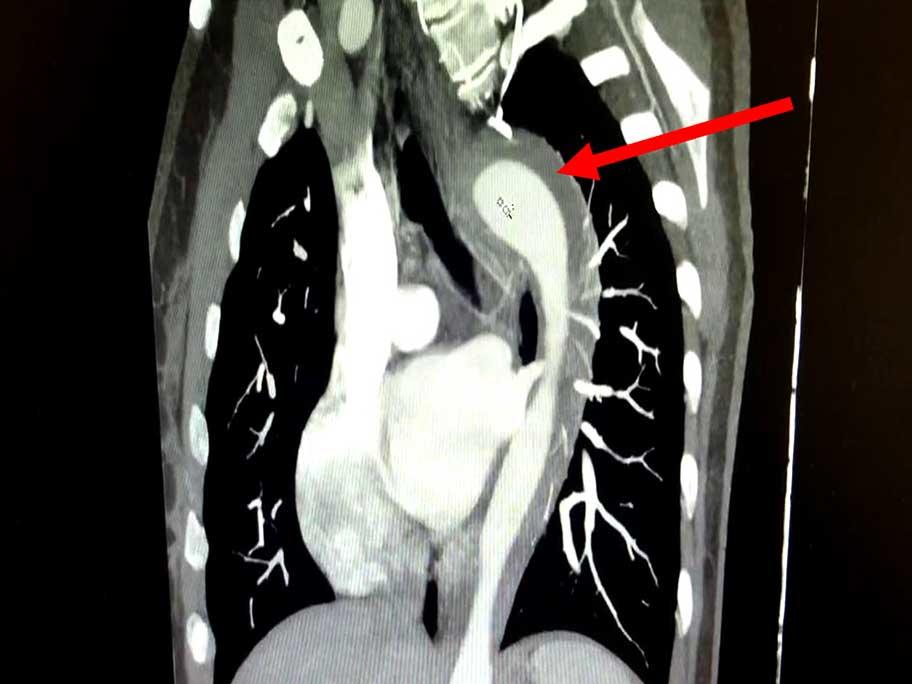 On arrival, the 45-year-old complained of severe chest pain, dyspnoea and nausea. She was hypertensive, with a blood pressure of 220/140mmHg.
The patient reported that, just prior to symptom onset, she had been having sexual intercourse with her husband, during which she had felt a "pop" in her chest with radiation to her back.
Her history was significant for hypertension and 17 years of tobacco use; she currently smoked 6-7 cigarettes a