Woman mistakes wasabi for avocado and ends up broken-hearted
That's no avocado; that's an avo-cardio(myopathy)
Who can go past some smashed avo? No self-respecting Aussie millennial, that's for sure.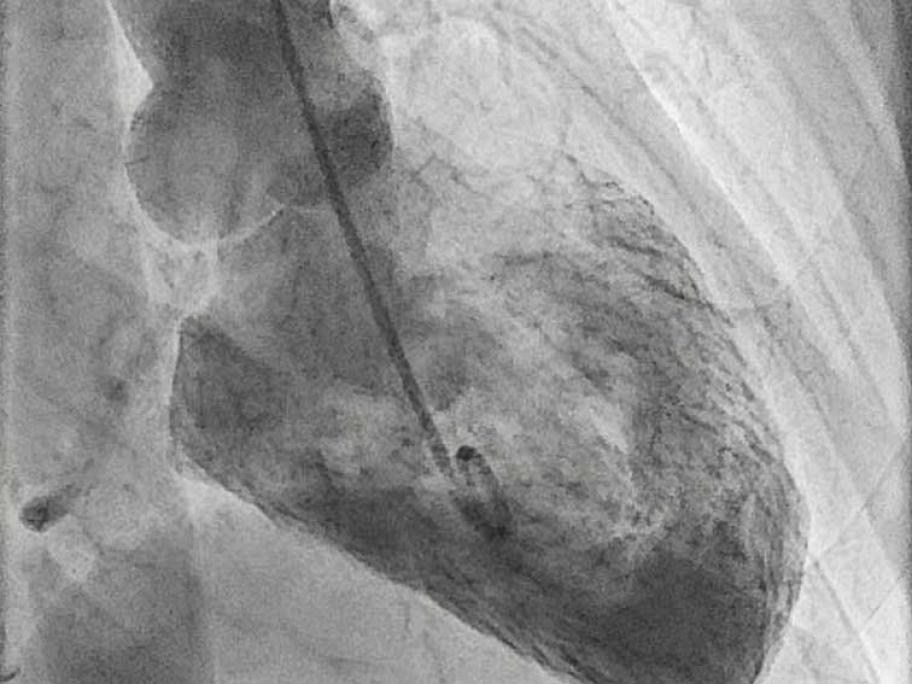 Left ventriculography on catheterisation.
But the allure proved just as strong for a 60-year-old woman in Israel, who happily ate a large mouthful of green goodness only to realise she had ingested a whopping amount of wasabi instead.
After the burning blunder, "she felt a sudden pressure