1 in 10 antenatal consults last year conducted by telehealth
Face-to-face visits fell in the pandemic, but overall services only dropped 2%: Australian Institute of Health and Welfare
Pregnant women have embraced telehealth during the COVID-19 pandemic, with almost one in 10 antenatal appointments in Australia via telehealth in the pandemic's first six months.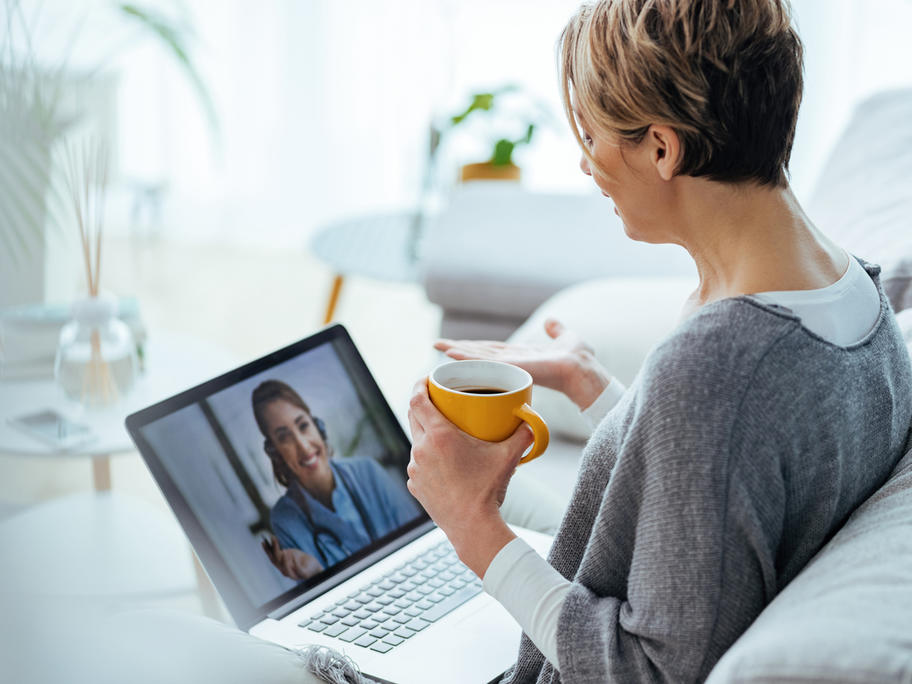 Though the pandemic caused a slight dip in the number of antenatal health services reported in 2020, the use of telehealth nearly made up the difference.
There were around 120,000 fewer face-to-face antenatal consults nationwide between January and September 2020, compared to the same period in 2019. 
But there were around 91,000