1 in 3 cancer patients use CAM
But many don't tell their doctors, US study reveals
One-third of cancer patients use complementary or alternative medicine (CAM) and about one in four fail to tell their treating doctor, a US study reveals.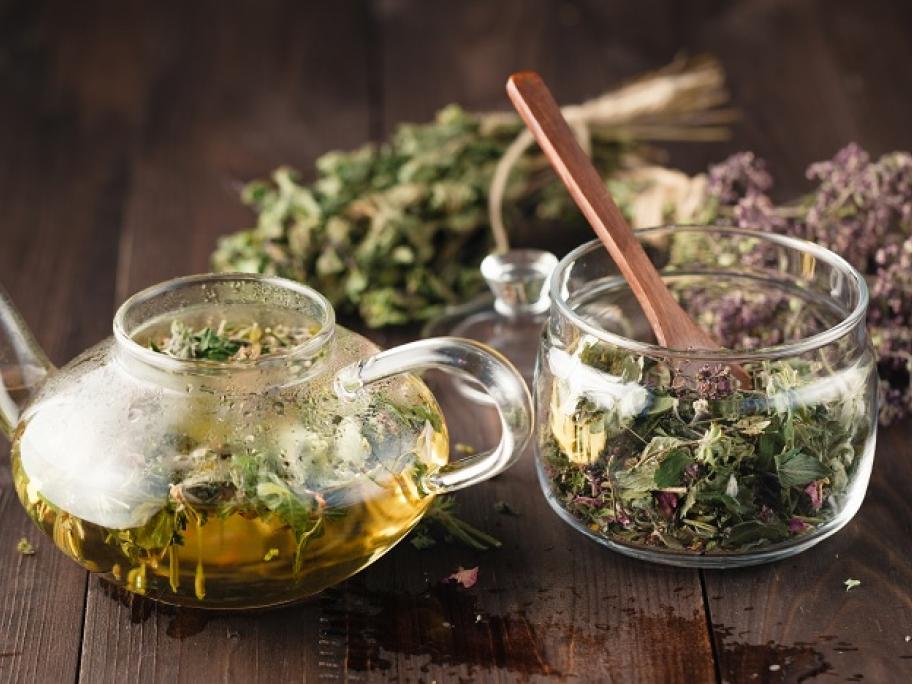 The survey of just over 3000 people with a history of cancer found 1000 reported using some sort of CAM, but only 29% told their doctor, the study shows.
People were most likely to tell their doctor if they were using herbal supplements — which were the most prevalent form of CAM.
But almost 12% of those using them still kept