1 in 3 GP visits now via telehealth: report
Patients have embraced their new way of consulting a GP, Sydney authors say
One in three GP consultations in 2020 were carried out over the phone or video rather than face-to-face, an analysis shows.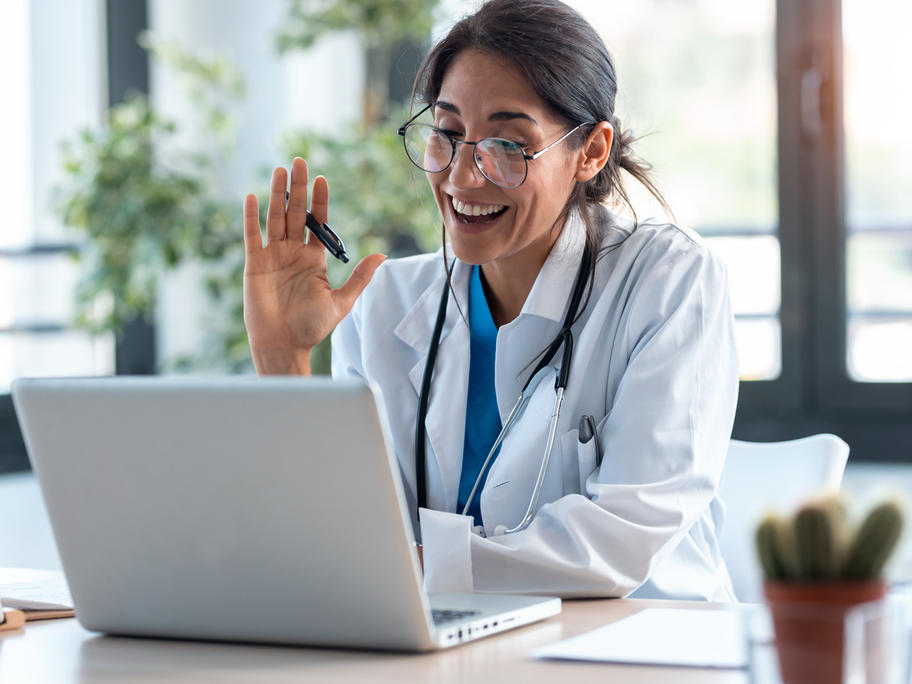 Patients embraced telehealth so enthusiastically that total medical services went up in 2020 despite the pandemic, researchers from Macquarie University in Sydney say.
Their snapshot reveals telehealth consultations for GP services shot up from zero in 2019 to more than 138,000 per week between January and September 2020. 
The authors, led by Professor Andrew Georgiou, say their