1 in 3 on NOACs also use other meds
Patients not as closely monitored on NOACs and may not be aware of drug interactions: study authors
One in three patients taking non-vitamin K antagonist oral anticoagulants (NOACs) use OTC medications with potentially serious interactions, a US study suggests.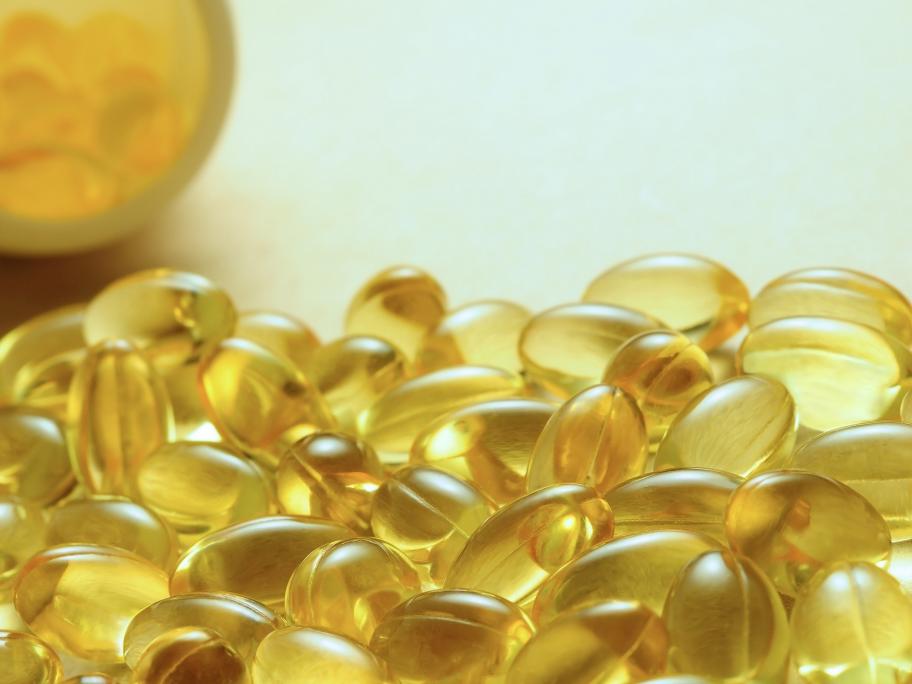 Researchers focused on 791 patients prescribed apixaban in 2018,  asking them how often they took OTC products like aspirin, ibuprofen, naproxen and acetaminophen.
They also asked about common dietary supplements, including Chinese herbs, various fish oils, ginger and herbal teas.
Almost all of these patients used OTC medicines, and 33% of them took at