1 in 4 specialists happy to give GPs 'e-advice'
Study shows reviewing patients' notes online is a time-saver for all
When allergy specialists advise other doctors via e-consults, everyone — patients included — saves time, a US study suggests.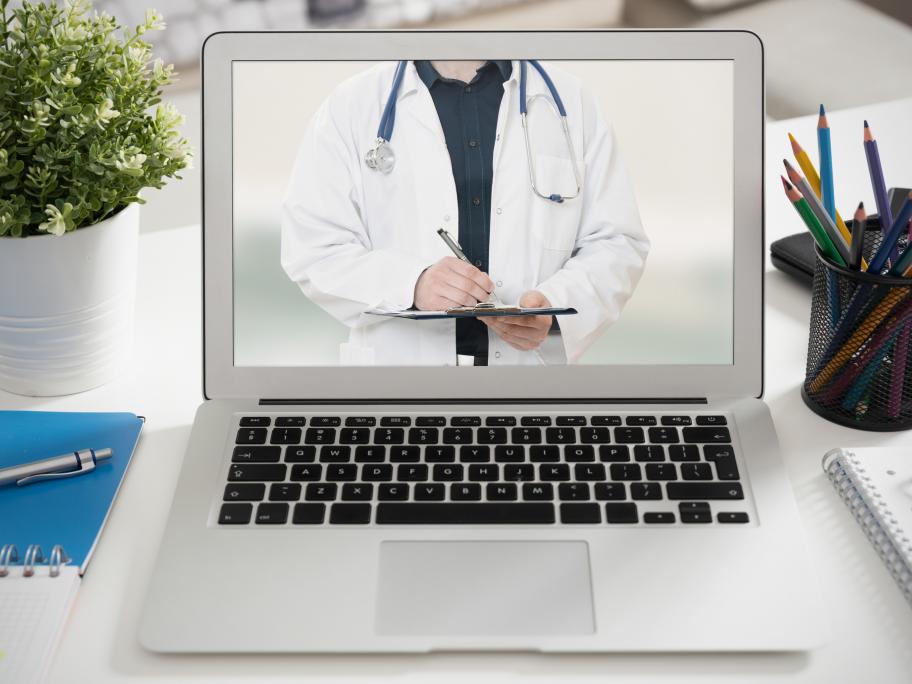 In an e-consult, specialists review a patient's electronic medical record through a secure portal, and answer questions from colleagues who seek their opinion.
An analysis of 306 allergy e-consults shows that more than one in four specialists are happy to provide advice and education without the patient needing to go for further diagnostic testing, or to see a specialist.