1 in 4 young cancer patients regret initial treatment decisions
Their trust in their oncologist is a major factor in whether or not they feel regret, study shows
Most teens and young adults with cancer want a voice in how their tumours are treated, but almost one in four express regret about the initial treatment decisions made, a study suggests.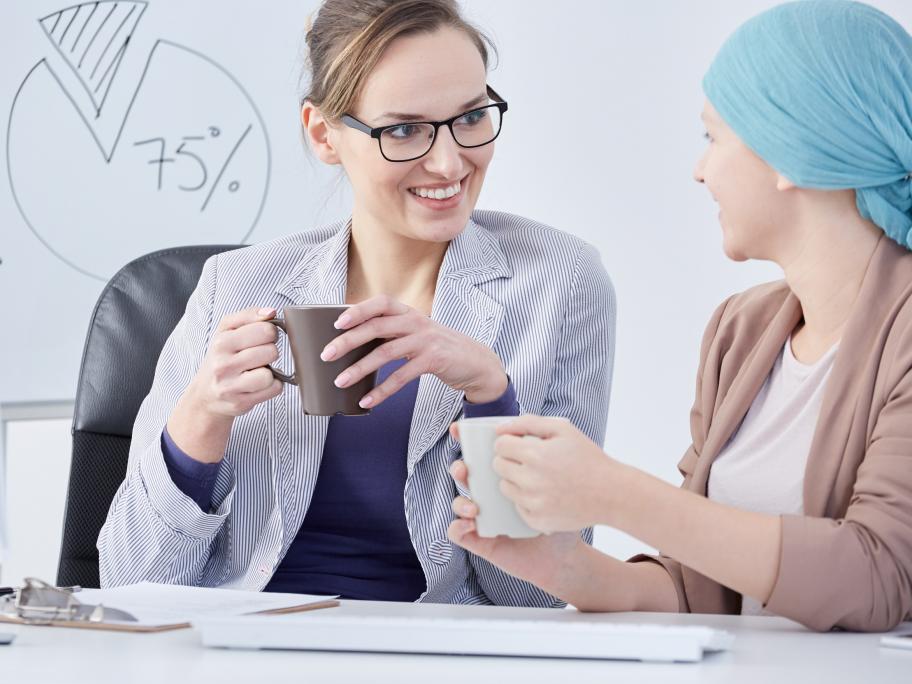 Researchers surveyed 203 cancer patients, ages 15-29, within six weeks of their diagnosis to ask about their decision-making preferences and experiences.
They checked back with these young patients again after four months and one year to see whether their feelings about treatment decisions changed over time.
At the