1 in 5 misdiagnosed with MS, study shows
Migraine would have been the most common correct diagnosis, say researchers
Almost one in five patients with an established multiple sclerosis diagnosis did not actually have the condition on closer examination by a specialist clinic, a study shows.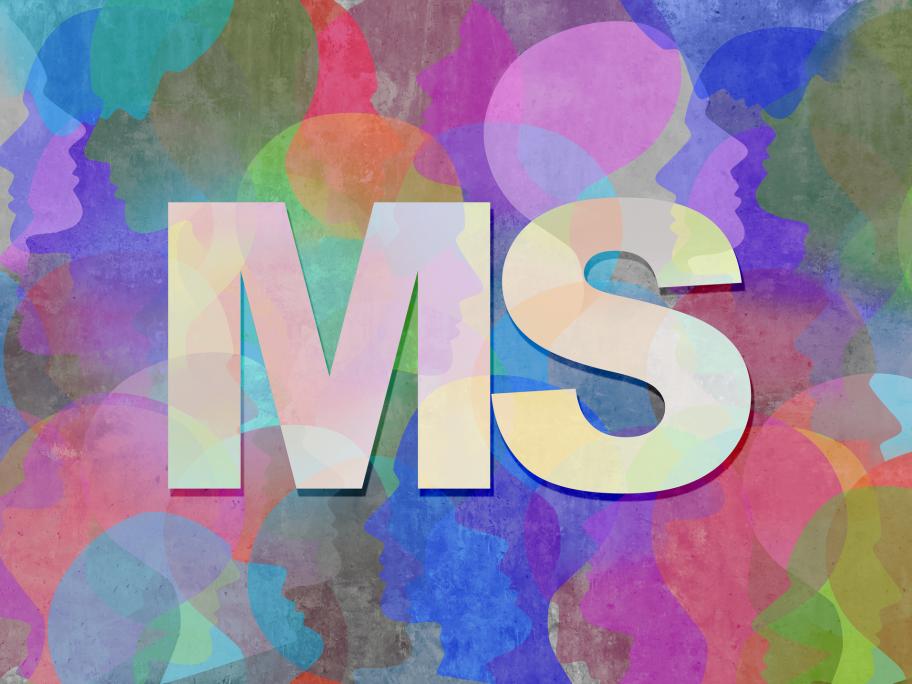 On average, the patients were treated for MS for four years, usually with drugs, for a diagnosis that in many cases should have been migraine, the US researchers found.
One patient lived with the mistaken conclusion for 20 years.
Among those misdiagnosed, 75% were unnecessarily prescribed MS medications, with almost half on a therapy that carried the