1 in 6 women report post-traumatic stress after miscarriage
'More sensitive' clinical management needed in light of findings of long-lasting trauma, authors say
One in six women who have had a miscarriage or ectopic pregnancy report long-term post-traumatic stress symptoms following the loss, a study shows.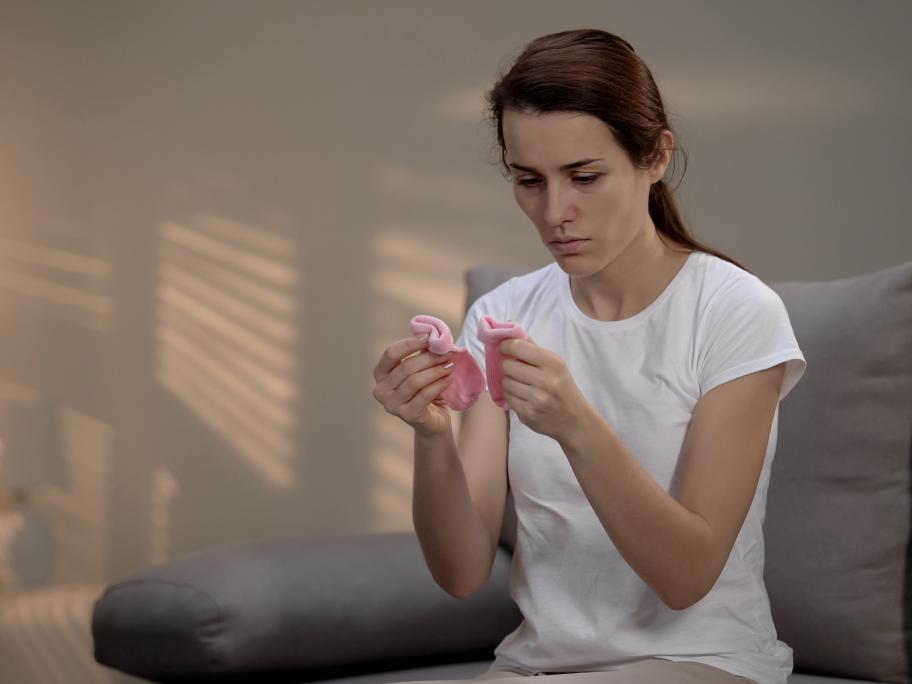 The UK researchers called for more sensitive management of women in the aftermath of pregnancy loss in light of the findings, which revealed a "widespread" public health issue.
The study looked at 650 women who had attended early pregnancy or antenatal clinics at three London hospitals. 
They were asked to complete questionnaires at one, three and nine months