10 doctors targeted in opioid scam
Criminals are trying to obtain scripts by presenting with fake referrals or pretending to be specialists on the phone, says the Medical Council for NSW
Criminals have targeted at least 10 doctors in an elaborate ruse to obtain opioid scripts.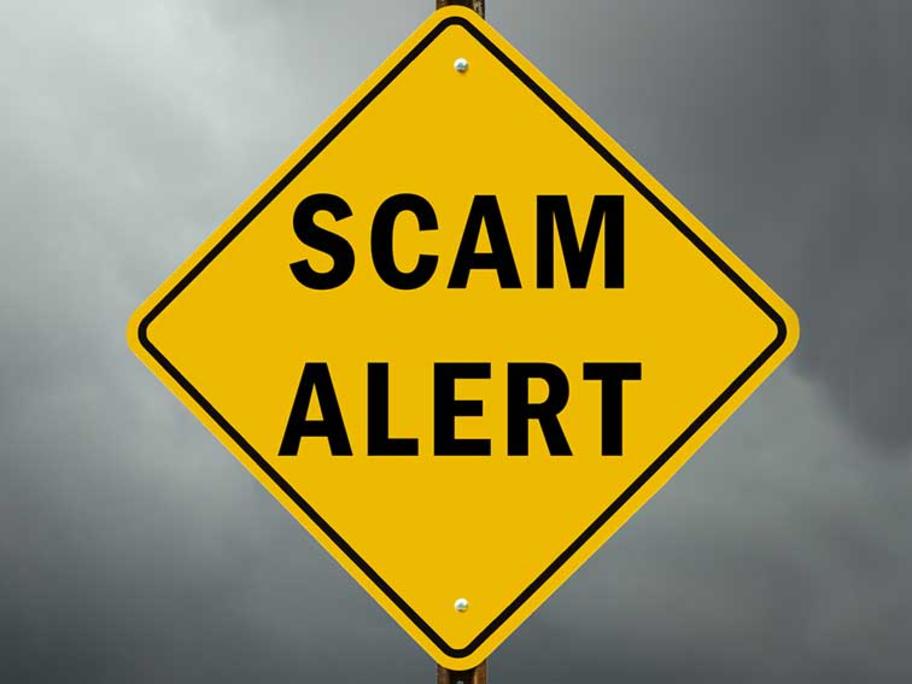 The Medical Council for NSW issued the warning, saying the scam involved either a patient presenting a fake referral for the drugs or doctors receiving a phone call from a fake specialist.
"During the consultation with a new patient, the doctor typically receives a call from the specialist advising that the patient has a terminal diagnosis and needs a prescription for oxycodone," the council said in its newsletter last month.