10% of Indigenous youth threatened by rheumatic heart disease: study
Study suggests a need for more echocardiographic screening in Indigenous communities, researchers say
About one in 10 Aboriginal children and youths in remote communities could have signs of acute rheumatic fever or rheumatic heart disease (RHD), new data shows.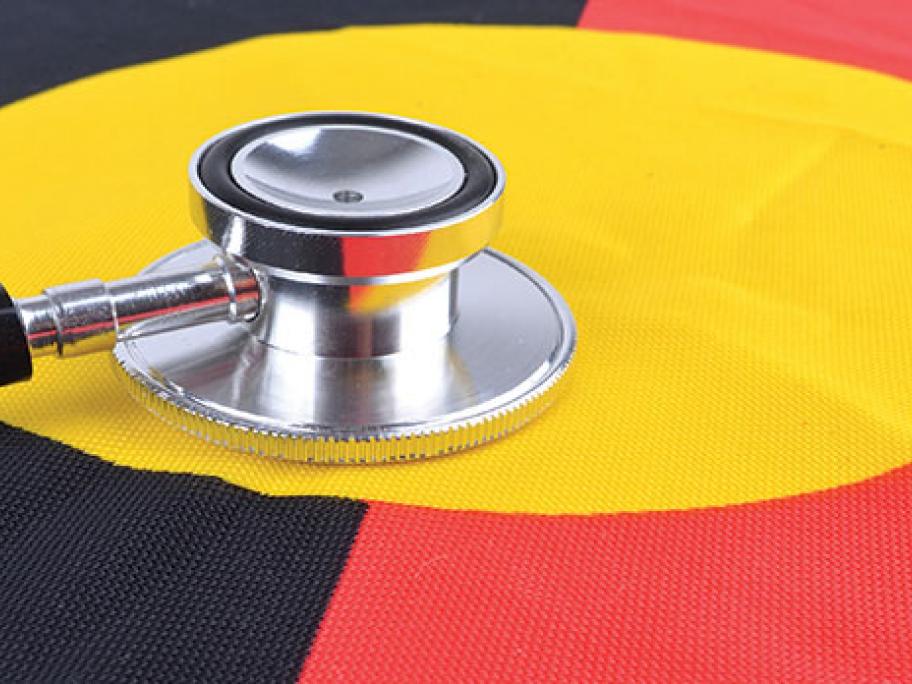 In a study conducted in the NT town of Maningrida, researchers say the estimated prevalence of rheumatic heart disease among young people is 5.4 cases per 100 people — the highest reported in any population globally.
The alarming rate underscores the need for active case finding to detect and treat the condition to prevent further deterioration of health, the researchers say.
The