100 years of insulin therapy: The medical revolution sold for just a dollar
AusDoc marks centenary of a therapy that has saved the lives of millions
This week marks the 100th anniversary of the discovery of insulin therapy, a landmark in the history of medical science.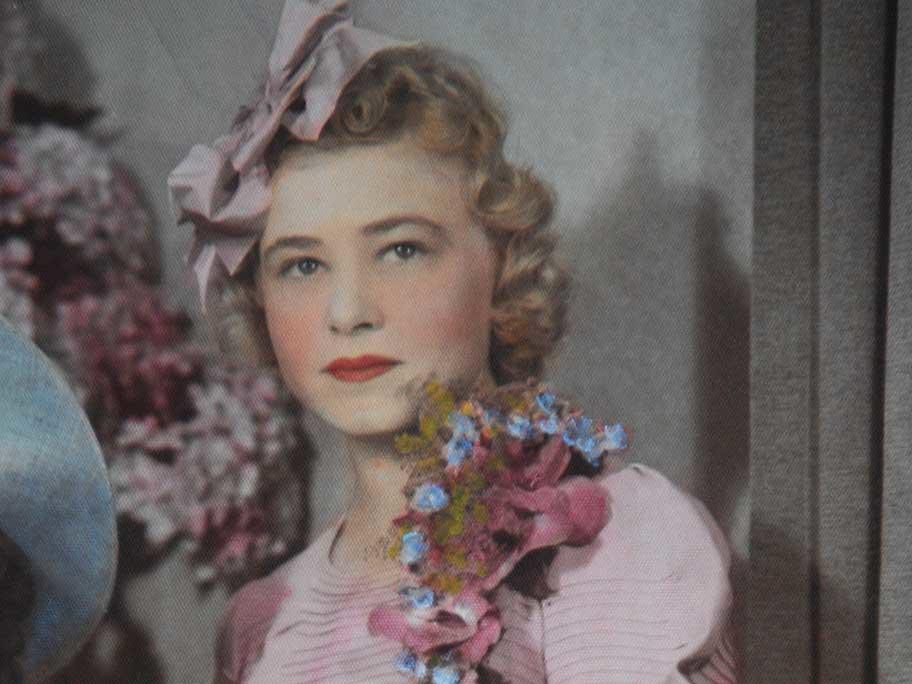 Phyllis Lush, nee Adams.
The three people responsible - who included an orthopedic surgeon - ended up selling the patent for their revolution for a dollar.
Below, we tell the story. 
---