10,000 patients apply for COVID-19 vax compo
The Federal Government portal is expected to go live next month and has already received thousands of expressions of interest
More than 10,000 patients are planning to claim compensation for significant adverse events from COVID-19 vaccines, it has been revealed.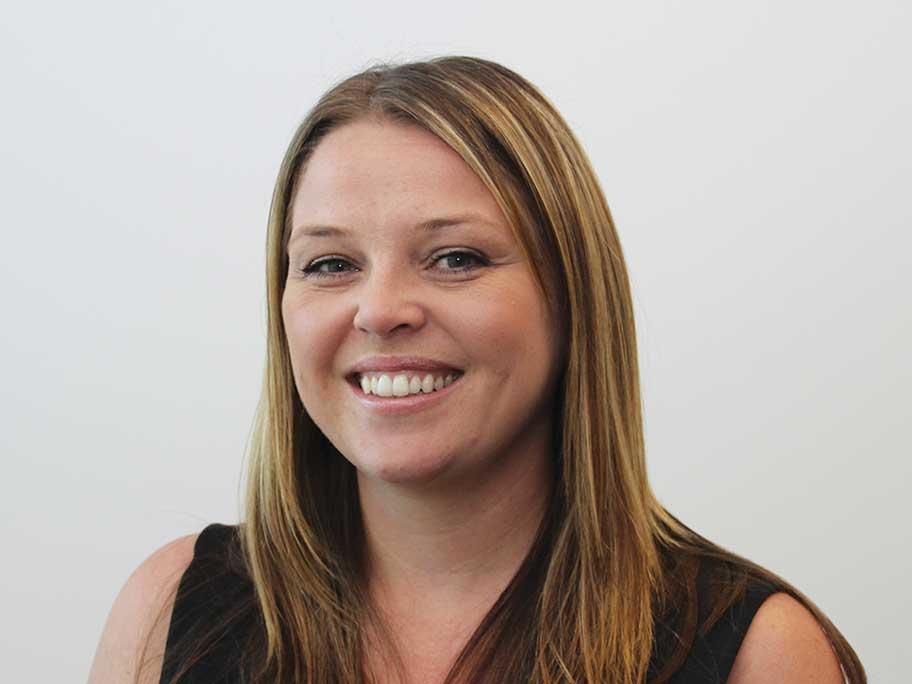 Clare Eves. Source: Shine Lawyers.
Since the vaccine rollout, some 78,000 adverse event reports have been lodged with the TGA following the administration of 37 million doses — the vast majority covering mild side effects.
Nine Australians have died, and