10,000 patients predicted to be on medical cannabis by end of year
Products cost patients between $5 and $10 per day on average
More than 10,000 Australian patients will be accessing legal medical cannabis by the end of the year, an industry analyst says.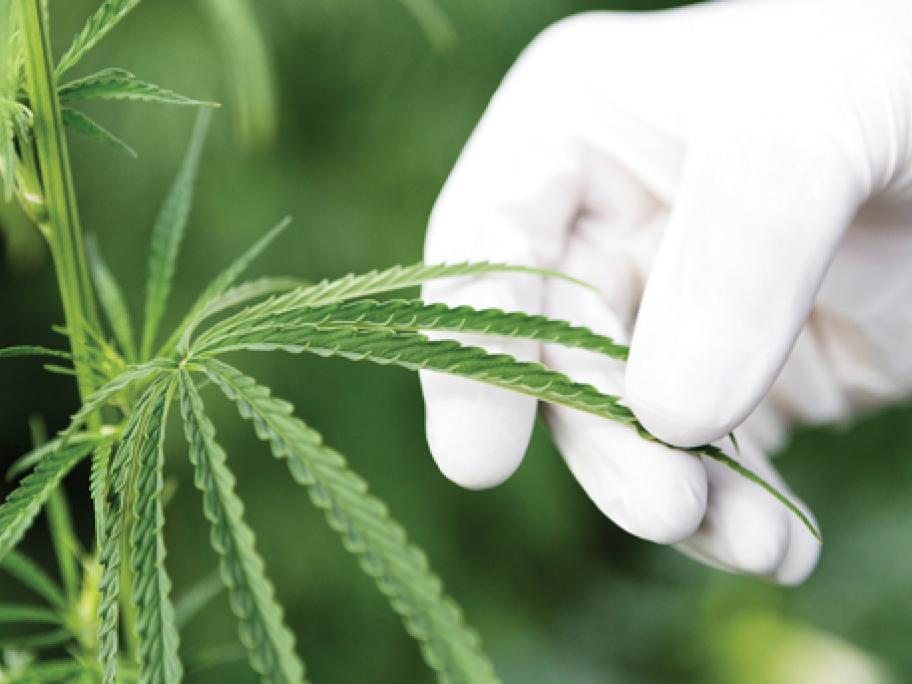 Since early 2018, patients have been able to legally import cannabis products through the TGA's Special Access Scheme, as a second-line treatment for conditions such as chronic cancer pain or use in palliative care.
There were criticisms early on that the process was time-consuming and complex to navigate for patients and doctors — and there were just 91 approvals by the end of March 2018.
Other concerns included that patients had