11,000 doctors and scientists demand end to COVID-19 lockdowns
They claim the elderly and vulnerable can still be protected while the rest of society opens up
Australian GPs have joined 11,000 doctors and scientists worldwide demanding an immediate end to COVID-19 lockdowns, saying normal life should resume for young and healthy people.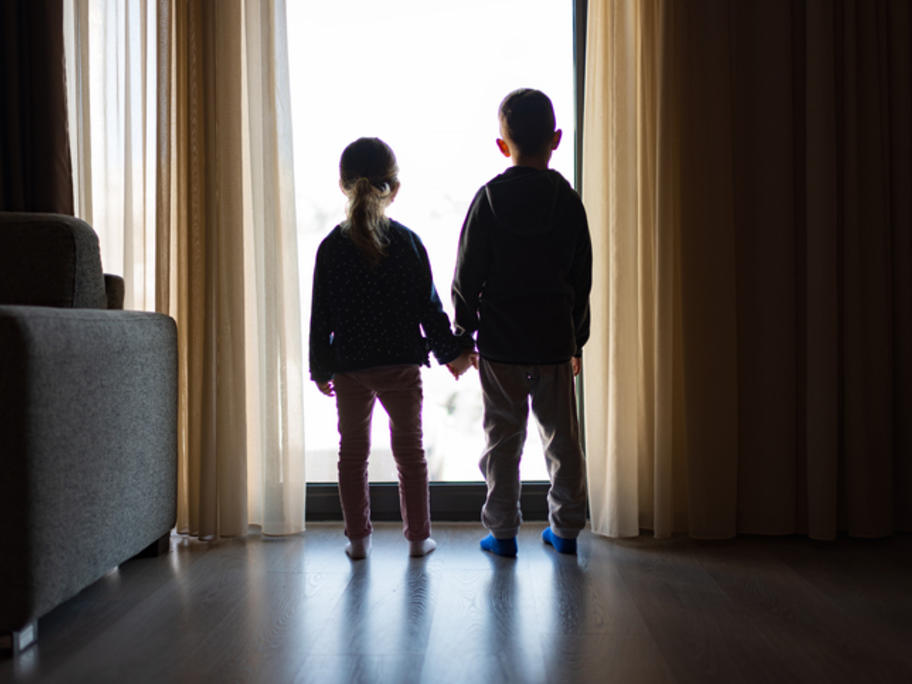 The Great Barrington Declaration claims prevailing policies to prevent the spread of the virus are misguided, with devastating impacts on physical and mental health.
Instead, it claims the elderly and vulnerable can still be protected from COVID-19 as the rest of society opens up.
"Fortunately, our