150 health workers in isolation as Victorian COVID-19 infections spike
As front-line worker infections mount, there are calls for a register to track occupational exposure
Almost 400 Victorian health workers have contracted COVID-19 over the course of the pandemic including 150 currently in isolation, the state government has revealed.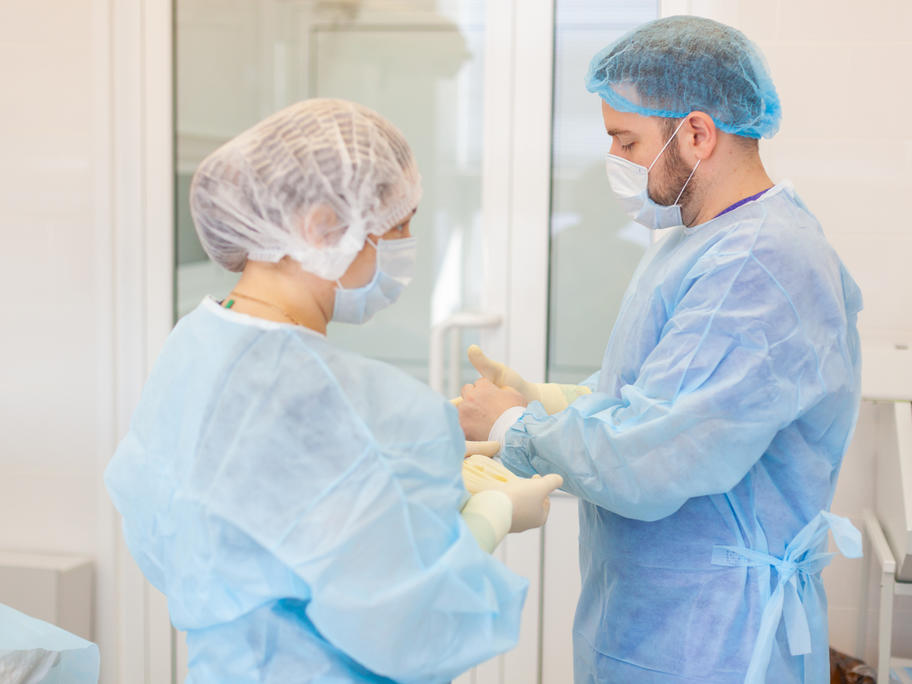 The "vast majority" were not infected at work, officials say.
But the revelation has prompted AMA Victoria to call for a national register of health workers diagnosed with COVID-19.
AMA Victoria board member Dr Sarah Whitelaw, an emergency medicine specialist, said the register would help show where extra workers were needed to compensate for the high numbers