17 coronavirus vaccines being trialled
WHO is optimistic about finding a vaccine
The WHO says 17 potential vaccines for coronavirus are currently undergoing clinical trials on humans.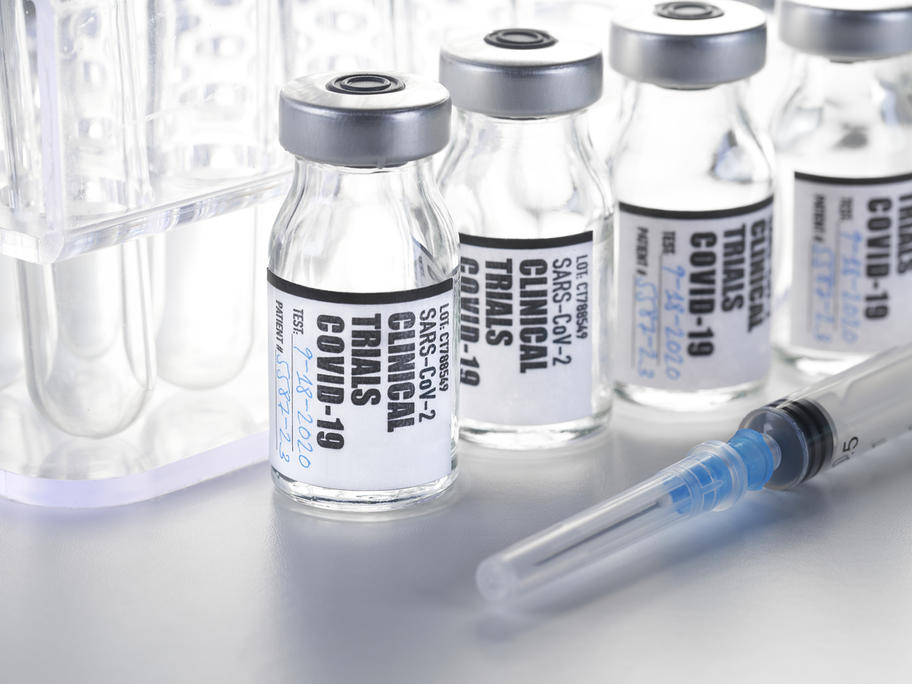 The most advanced candidate is being developed by the UK's University of Oxford, the WHO said last week at the end of a two-day coronavirus research conference. 
The organisation remains optimistic, even if the current trials do not succeed. 
"We have a broad pipeline with four different types of vaccine," said Dr Ana Maria Henao Restrepo, who is responsible for research