$1.79 per minute: the low point for GP consults
Medicare rebates plummet for longer consults, says the RACGP
Medicare funding for general practice care falls to just $1.79 per minute for longer consults, according to the RACGP.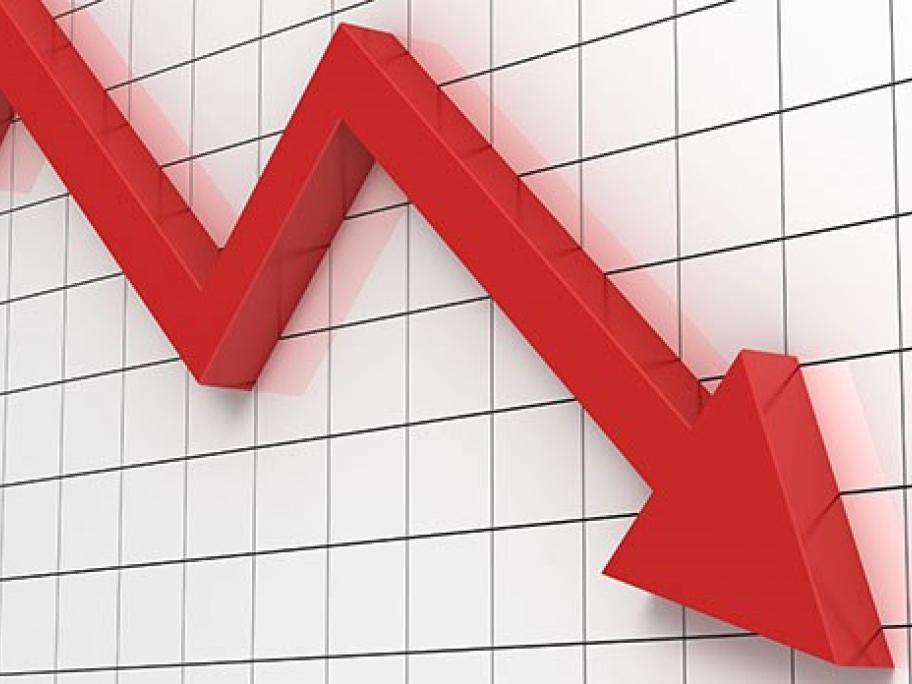 The college is calling for an urgent funding boost to reduce the financial burden associated with patients with complex health problems who require more time with their GP.
A chart showing the diminishing value of the MBS rebates for the standard attendance items over time tracks how funding drops every minute a consult goes on until it shifts to a new attendance item.