1-in-10 GP registrar places left unfilled
Is the marketing of rural generalist training smothering its similarities with urban general practice?
More than 150 GP registrar training places have gone unfilled, with applications falling for a third straight year.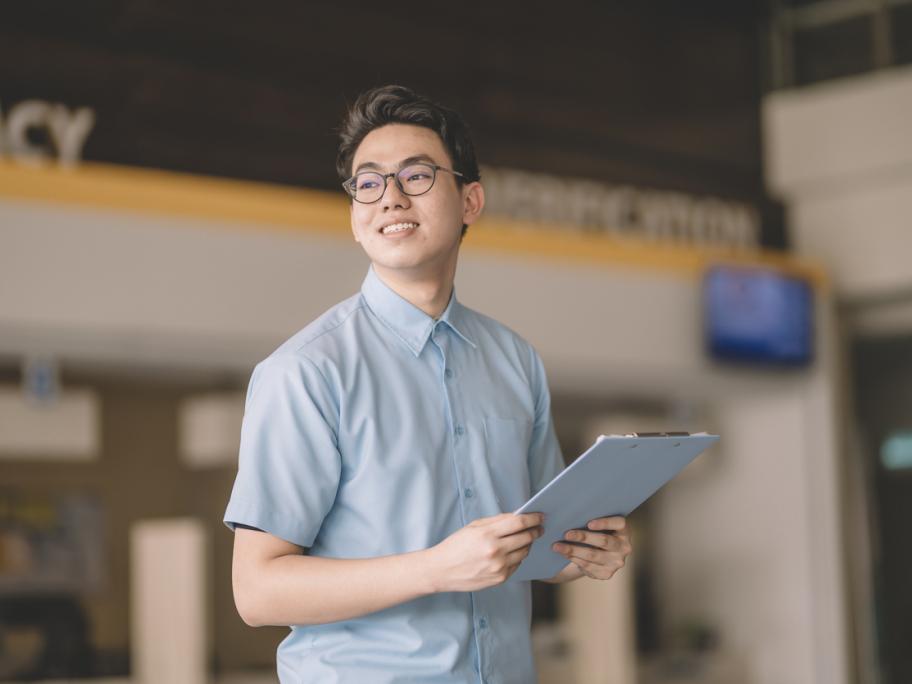 The latest figures reveal that 1908 eligible applicants applied for the 1500 places on offer this year, including 150 places on the ACRRM training pathway.
After interviews, some 1329 training places were filled (see table below).
The RACGP's education manager, Dr Genevieve Yates, stressed that the numbers were not a cause for "undue alarm".
"Numerous