$20 an hour: the pay gap between male and female doctors
Although the gender pay divide has narrowed for doctors, the gap is still significant
The annual increases in female GP hourly earnings are outstripping their male colleagues but there is still a substantial gender pay gap across the specialty and the rest of the medical profession, research shows.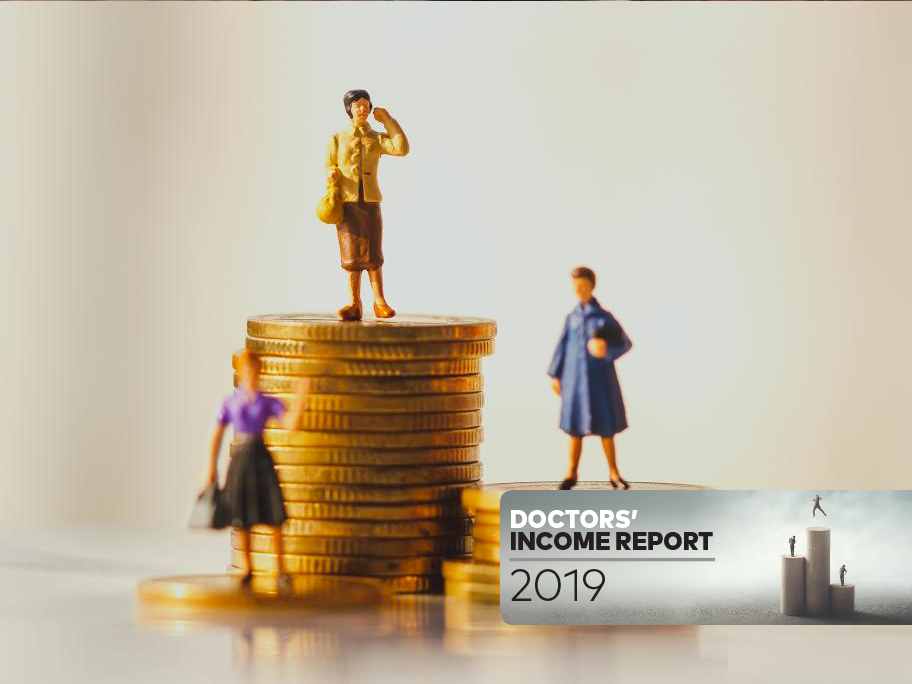 The Future of the Medical Workforce report released this week says that female GP earnings increased by 1.4% a year between 2008 and 2017 (see graphs below).
The figure compares with less than 1% annual increases for male GPs.
However, female GPs still earned around $94 per hour compared to $106 per hour for male