23% of doctors have been abused on social media
'I got a death threat': One in four doctors claim they have been attacked by online trolls, US researchers report
One in four doctors have been attacked by social media trolls, including those who have threatened them with rape and death, a US study shows.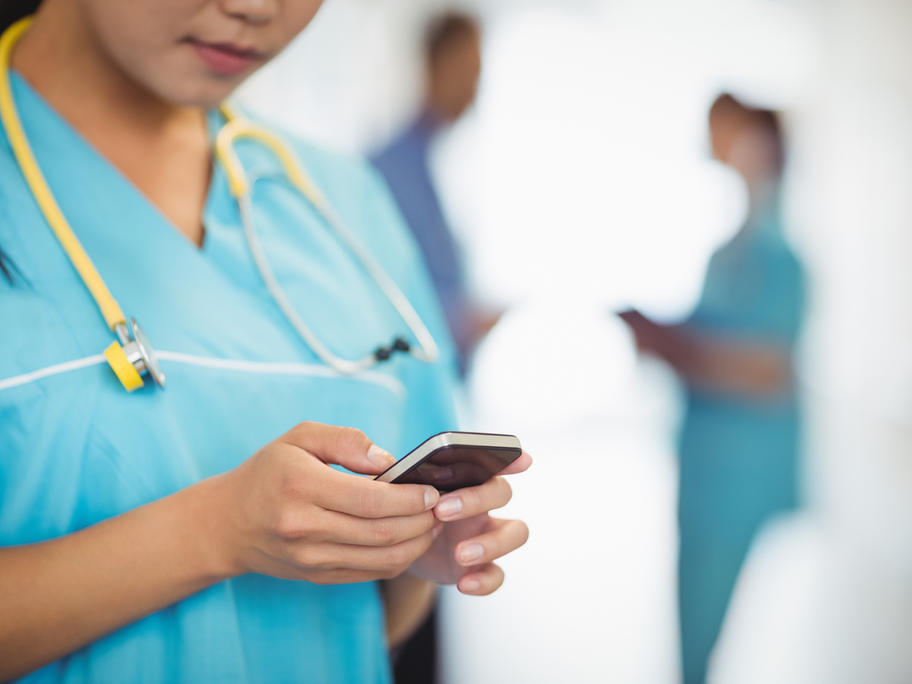 The survey of 464 doctors (average age 39) revealed 23% have been targeted over their stance on their public stance on vaccines, abortion and gun control, their race, religion or work.
"Anti-vaxxers made fake negative reviews of me online. I got a death threat," one doctor wrote.
One in 10 doctors said they had been being sexually harassed, with women