The 2.9 million reasons why My Health Record is still wasting GP time
With doctors still deeply skeptical about its clinical value, the spin needs to end
There are still serious issues over the My Health Record and whether the billion-dollar system has a future.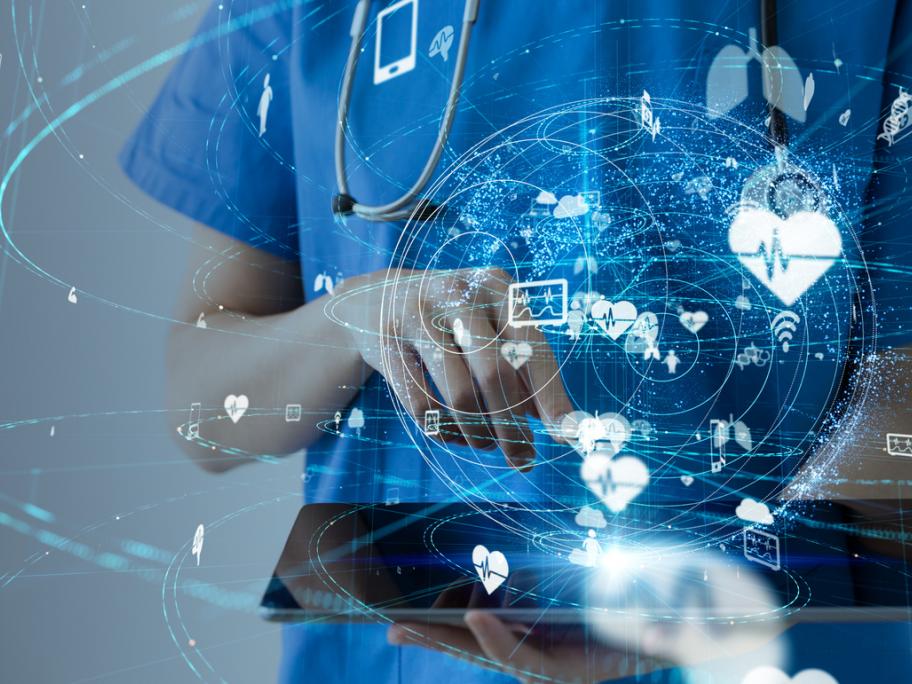 Australian Doctor editor Paul Smith warns nothing is being done to address the crisis of faith among the medical profession.
---
The number is basic, but it helps tell an unwanted story. In December last year, GPs collectively uploaded 2,996,570 documents to the My Health Record.
Over the same period, the number of documents uploaded by GPs that were actually read&nbsp