3 in 4 complaints against doctors result in 'no further action'
Almost 6% of all doctors received a complaint over the past 12 months
Three in four complaints to regulators against doctors come to nothing after being investigated, AHPRA has revealed.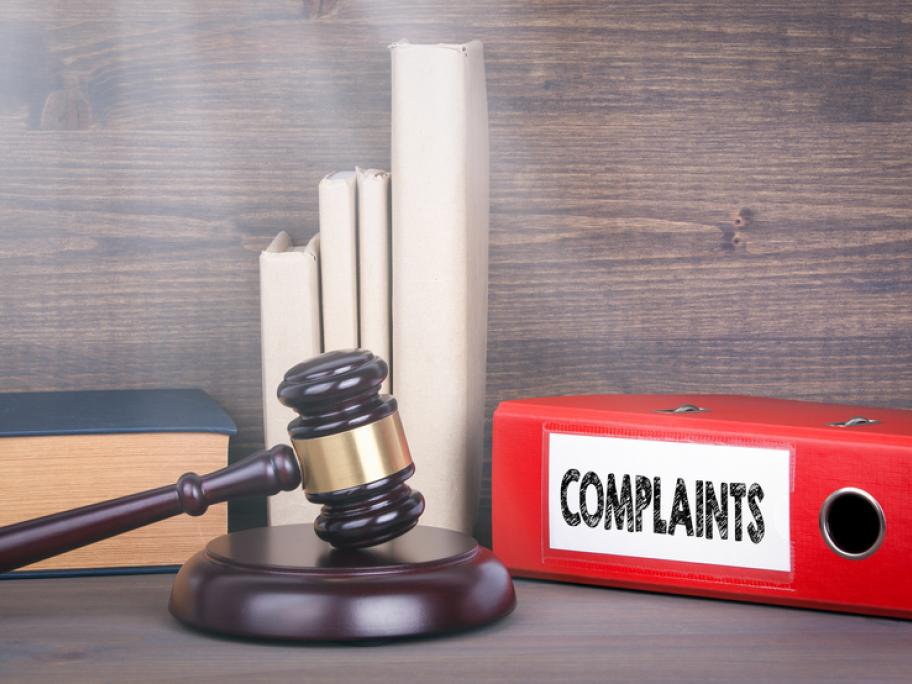 Nearly 6% of doctors, some 7000 practitioners, had a complaint raised against them to a state healthcare complaints body or the Medical Board of Australia in the 2018/19 financial year.
This compared with 0.6% of nurses, 2.4% of chiropractors and 4.2% of dentists.
But most complaints against doctors were thrown out.
Some 16% of notifications were referred to another regulatory body for investigation, 6% resulted in imposed