3 changes that occurred when a hospital banned soft drink
Beverage sales restriction is an effective way to improve employee health, say researchers
A soft drink sales ban at a university campus and hospital resulted in not only staff halving their sugary drinks consumption, but had other cardiometabolic benefits as well, a US study has found.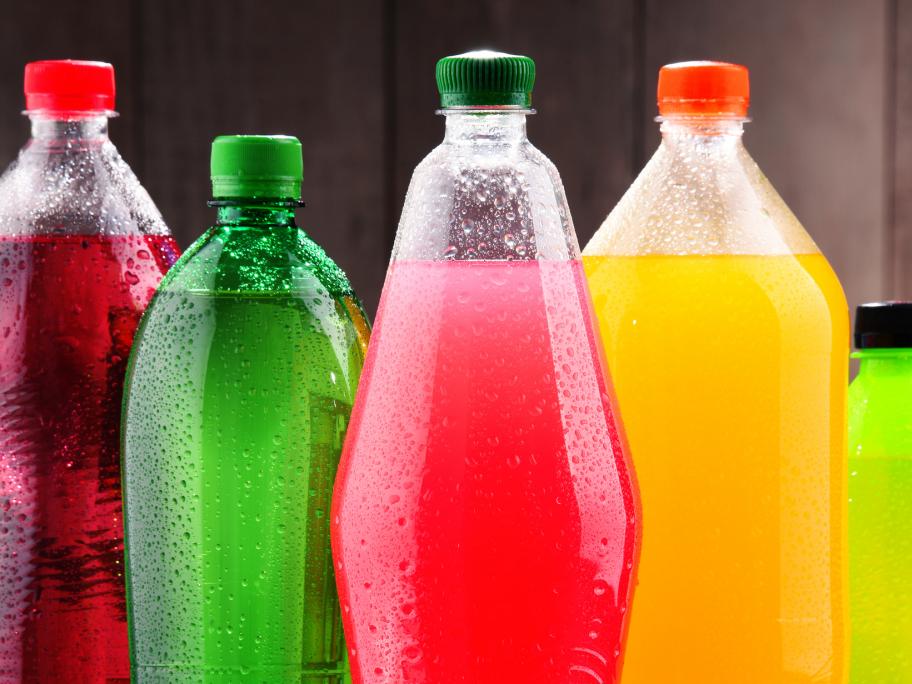 In October 2015, the University of California in San Francisco banned the sale of sugar-sweetened beverages from its campuses and associated hospital.
Researchers from the university assessed the impact on 214 staff (58% female, mean age 41, mean BMI 29.4) who were regular sweetened beverage consumers, drinking at least 360ml of such drinks a day.