3 reasons salt needs tobacco-style warnings
Hypertension bodies call on governments to put health labels on salt shakers and packs
The humble salt shaker in restaurants, at home and in shops will be plastered with a tobacco-style health warning if a coalition of hypertension experts have their way.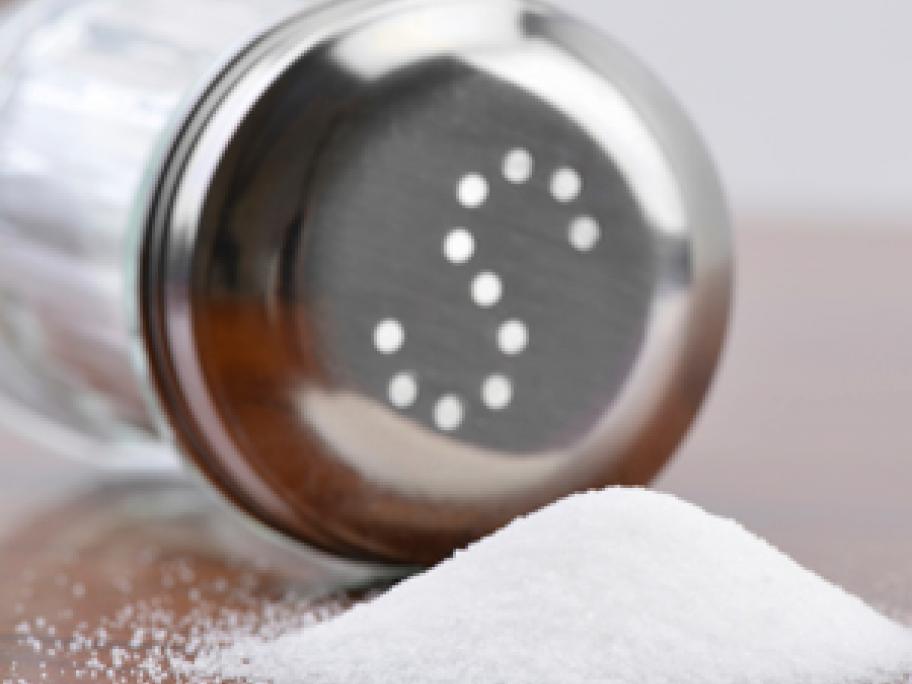 The World Hypertension League — a coalition of national and regional hypertension organisations — has called for all salt in supermarkets and shakers in restaurants to display front-of-pack warnings of the health risks.
In a position statement published in the Journal of Clinical Hypertension, the league and other hypertension bodies called on governments to require such labels on salt packs and dispensers.