380 calls per day: can poisons hotlines cope?
A coronial inquest in Victoria has highlighted the pressure
"You never quite know what you're going to get," says Genevieve Adamo, head of the NSW Poisons Centre.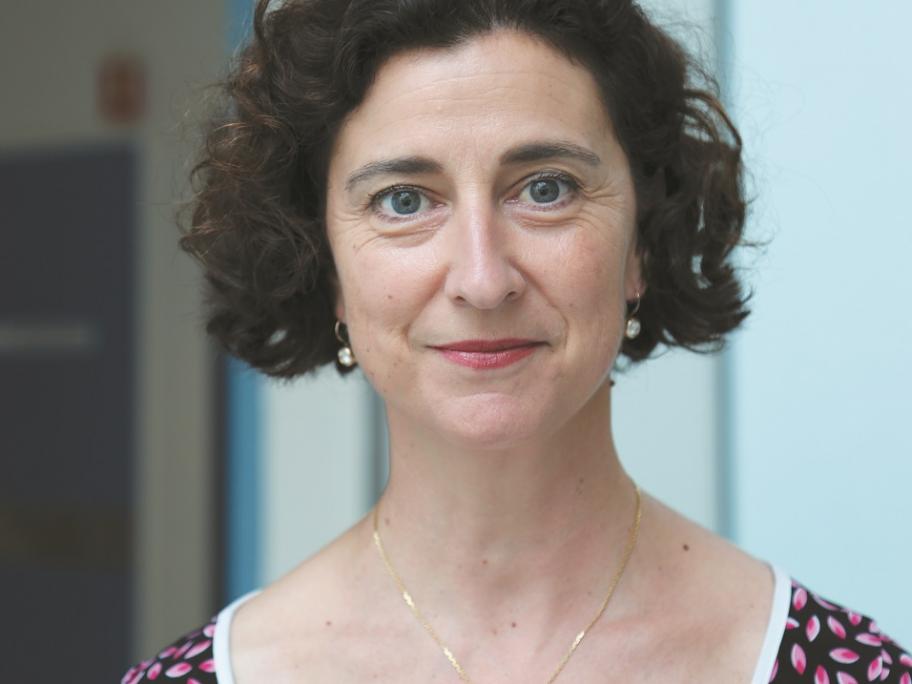 Genevieve Adamo.
And no, she is not talking about boxes of chocolates.
"We do household products, pharmaceuticals, snakes, spiders and marine creatures."
Most calls are from patients, such as parents concerned about a toddler who has chomped, licked or broken into something they shouldn't have.