4 key clinical signs coronavirus patients will worsen
The new scorecard has been developed to help doctors predict their patients' disease progression risk, say Chinese authors
A new four-factor model accurately predicts the risk of progression in patients with COVID-19, researchers from China report.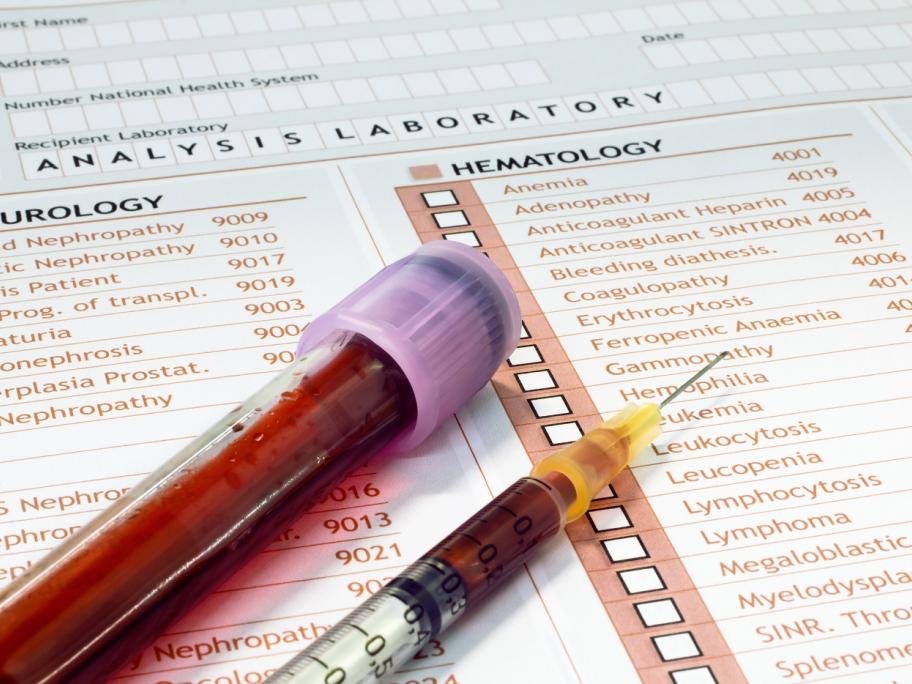 Comorbidity, older age, lower lymphocyte and higher lactate dehydrogenase at presentation were independent high-risk factors for disease progression.
The authors used data from 208 consecutive patients with confirmed COVID-19, including 40 whose clinical conditions deteriorated during the observation period.
The average age was 44 years, 56% were male, 15% were older than 60 years, 22% had at least one