4 ways Aussie drinking habits changed in pandemic
Breakfast beers and Zoom gins — how COVID-19 has blurred boundaries for Aussie drinkers: study
Between the breakfast beers, the Zoom gins and being able to work hungover in pyjamas, the pandemic has shifted how and when Aussies drink, Melbourne researchers say.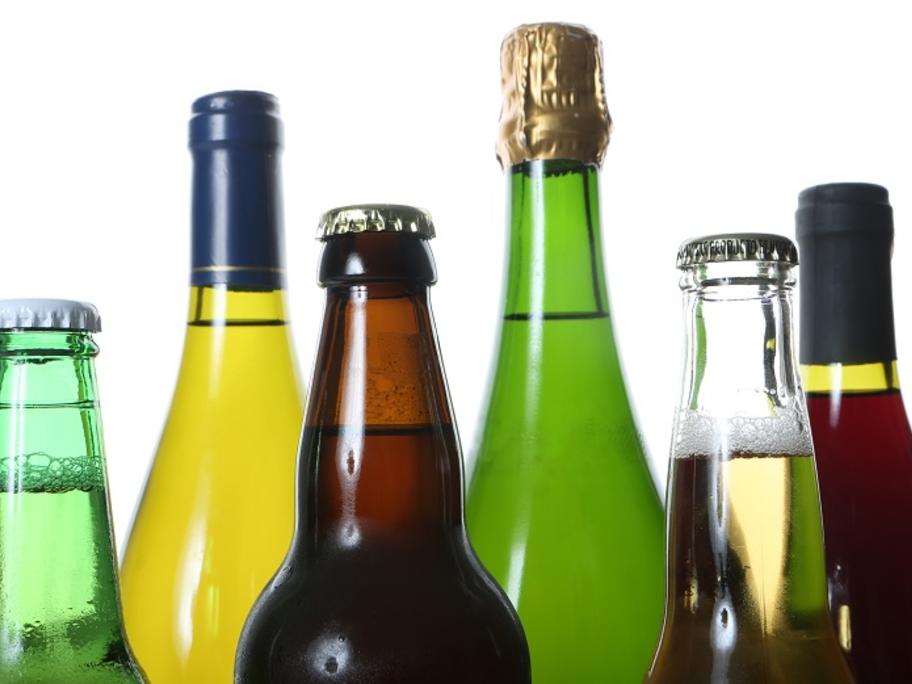 COVID-19 and its lockdowns have led to changes in the rituals and occasions associated with drinking, creating more fluid habits around alcohol, they wrote.
In interviews with 60 Aussie drinkers, the authors found working from home or losing a job particularly influenced when drinks were consumed.
Enjoying a wine or