The $41.70 Medicare item for GP antenatal shared care 'failing women'
The current rebate is only a few dollars more than a standard level B consult
GPs are avoiding antenatal care and patients are looking elsewhere because the current Medicare rebate is inadequate, doctor groups are warning.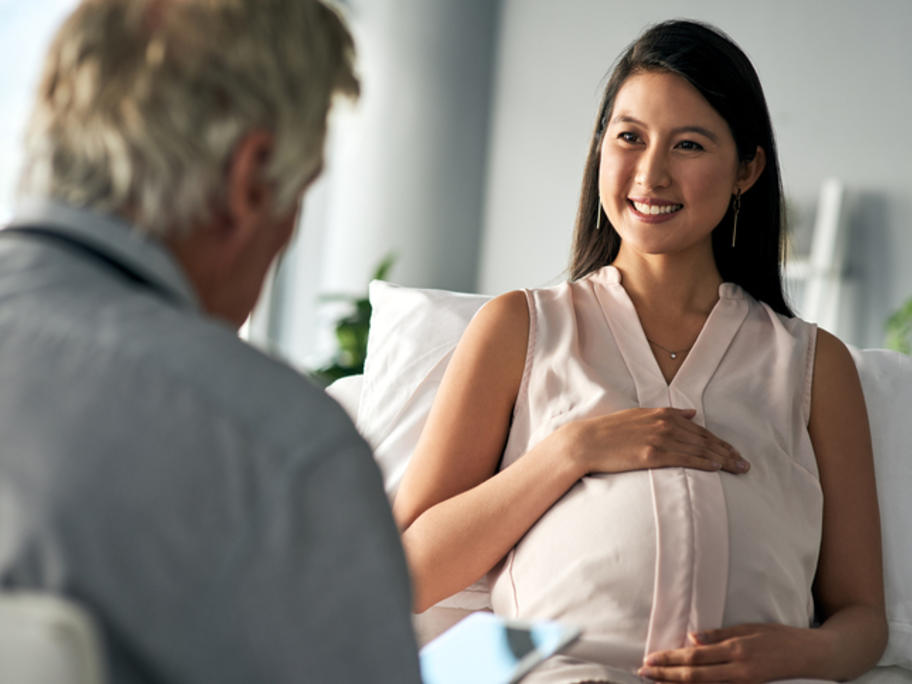 Currently, GPs have access to one MBS item covering routine antenatal visits. It is untimed and has a rebate of $41.70.
AMA Tasmania wants the item restructured so it's tiered, with higher rebates depending on the duration and complexity of the care.  
Alternatively, the Federal Government could fund an antenatal plan