The 4.5 studies showing the My Health Record is on track
It took a Freedom of Information request to obtain them from the Australian Digital Health Agency
This story has been updated. See footnote.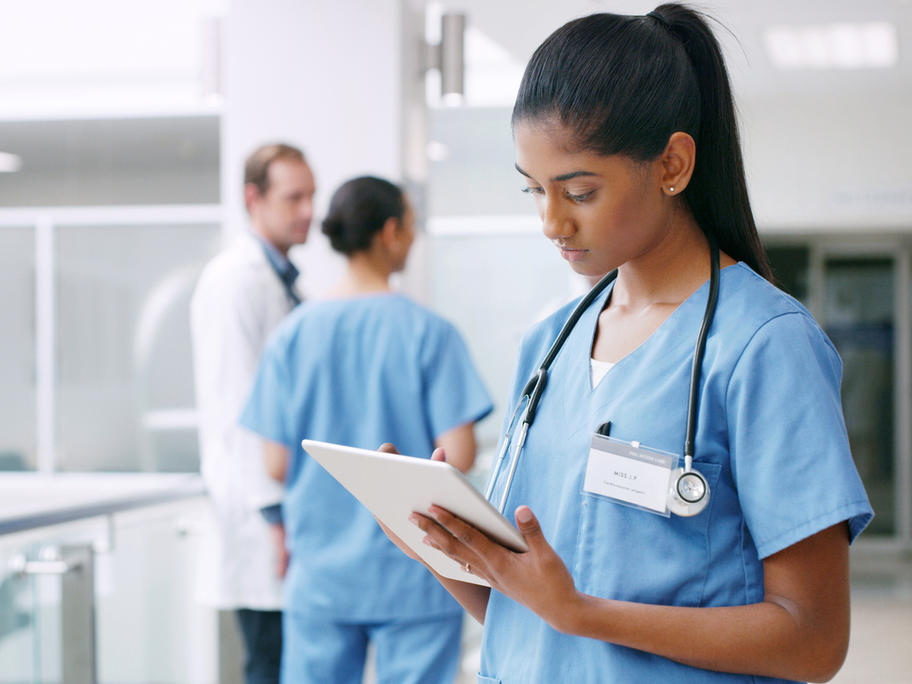 Back in November last year, in days that now seem distant memories before COVID-19 and a world turned-upside-down, Australian Doctor was awaiting what it expected would be big news.
It was the Australian National Audit Office (ANAO) review of the My Health Record system and its judgement on whether taxpayers' dollars have been wisely spent, or, as some claim, tipped into a large black hole in the ground.
The most recent figures we had showed that