5% of doctors receiving telehealth-related patient complaints
Will complaints go down as video and phone consults become the norm?
Some 5% of doctors have had a patient complain to their practice about telehealth consults, a survey has found.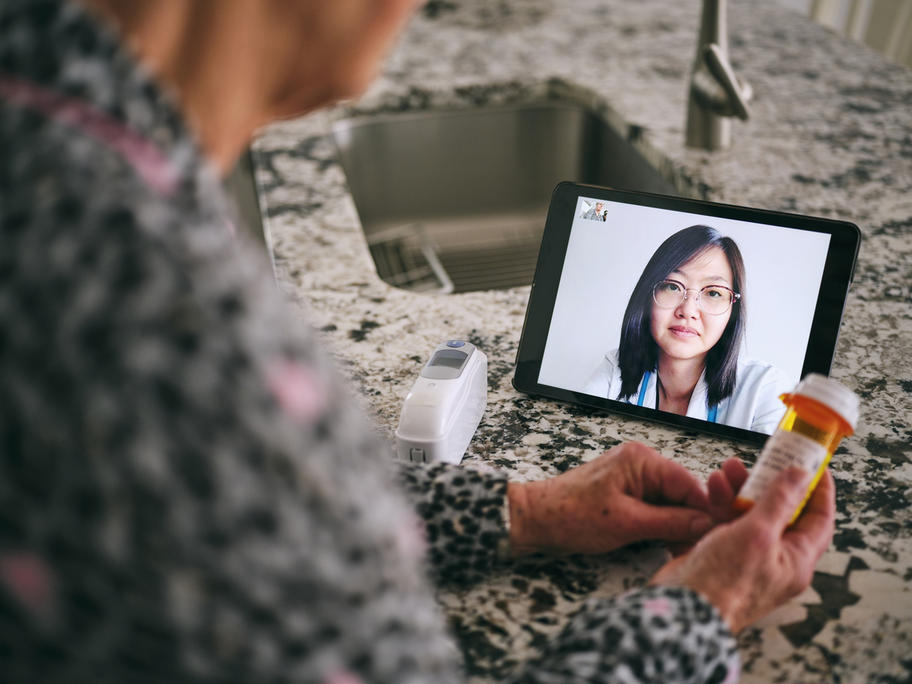 Indemnity provider Avant asked 1300 doctors — half of whom were GPs — about their experiences with phone and video-based care over the last six months.  
While 87% of doctors wanted Medicare telehealth funding to continue, there were potential medicolegal risks involved with the technology due to the potential for miscommunication and misunderstandings, Avant said.