5 reasons to stop jailing children: AMA
Push to raise the age of criminal responsibility to help 'break cycle of disadvantage'
Jailing children as young as 10 is a "national tragedy" and should be abandoned to protect some of Australia's most vulnerable youngsters, the AMA says.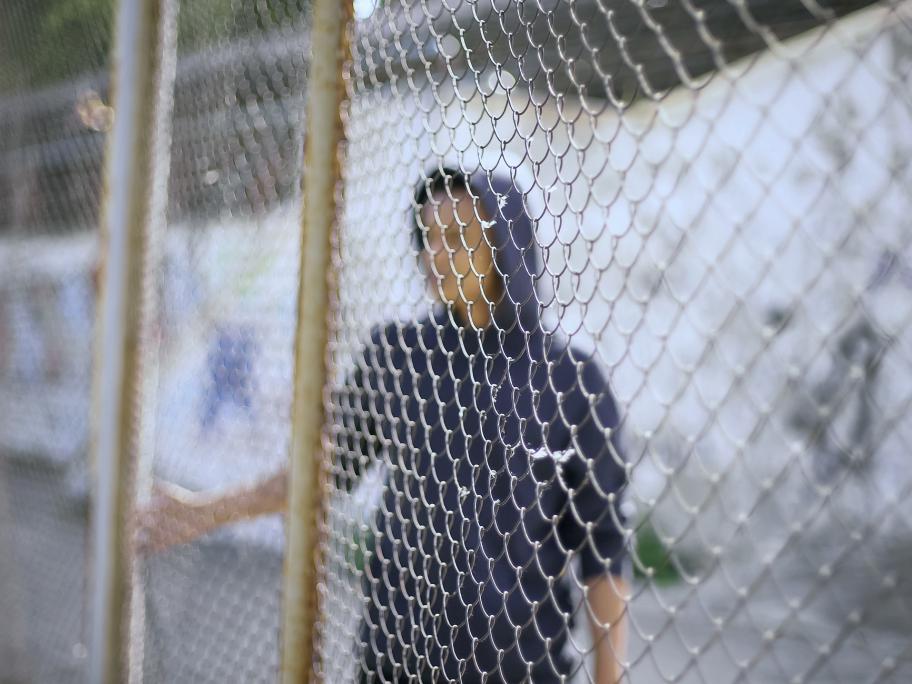 In a push to raise the age of criminal responsibility, the AMA has released a joint statement with the Australian Law Council outlining why the law should change.
They called on all governments to raise the minimum age of criminal responsibility from 10, as it is in all Australian jurisdictions, to 14.
This would bring Australia into line with