5 ways doctors show bias in choosing patients for trials
Time, language and cultural barriers may limit minority recruitment for cancer trials: survey
Doctors' and researchers' biases may be one reason minority participation in trials is generally low, a study suggests.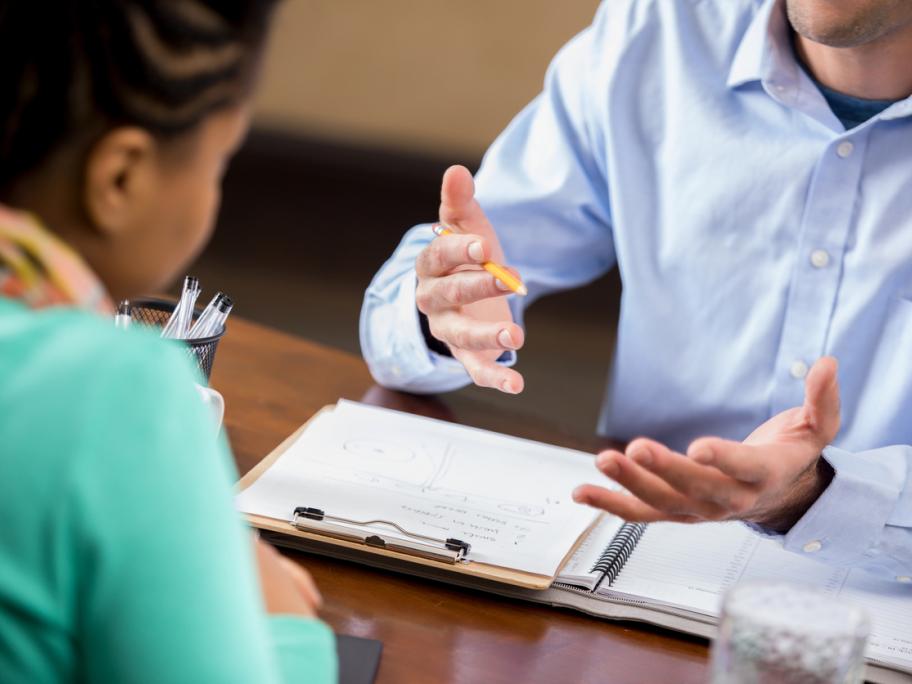 A survey of healthcare professionals involved in US clinical trials has found minority patients often are not considered "optimal" choices, researchers report in Cancer.
Authors from the University of Alabama, Birmingham, in the US, surveyed 91 people, including cancer centre leaders, principal investigators, referring doctors and researcher staff at five US cancer centres.