$600k penalty: GP slammed for loaning out provider number
The non-VR doctor has been banned from a raft of MBS items
A non-VR GP has been ordered to repay $580,000 in rebates after letting another doctor bill Medicare using his provider number.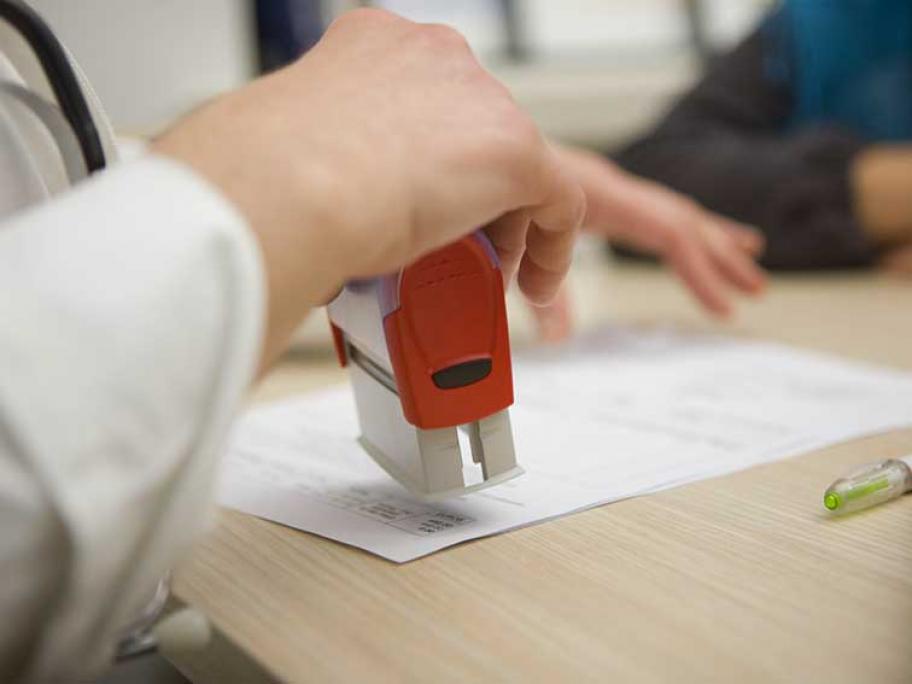 The case was one of a string of PSR investigations published earlier this week, which showed seven doctors were sanctioned in September.
The investigation revealed the GP gave his provider number to a second doctor, who saw patients and billed Medicare accordingly — despite not being qualified to bill independently.
The PSR slapped the GP with a 12-month ban on claiming