7 facts about hospital admissions
Wait times are up, as are vaccine-preventable admissions: AIHW report
The number of patients being admitted to hospital for vaccine-preventable diseases has jumped by almost 50% in the past two years, according to the latest data on admissions.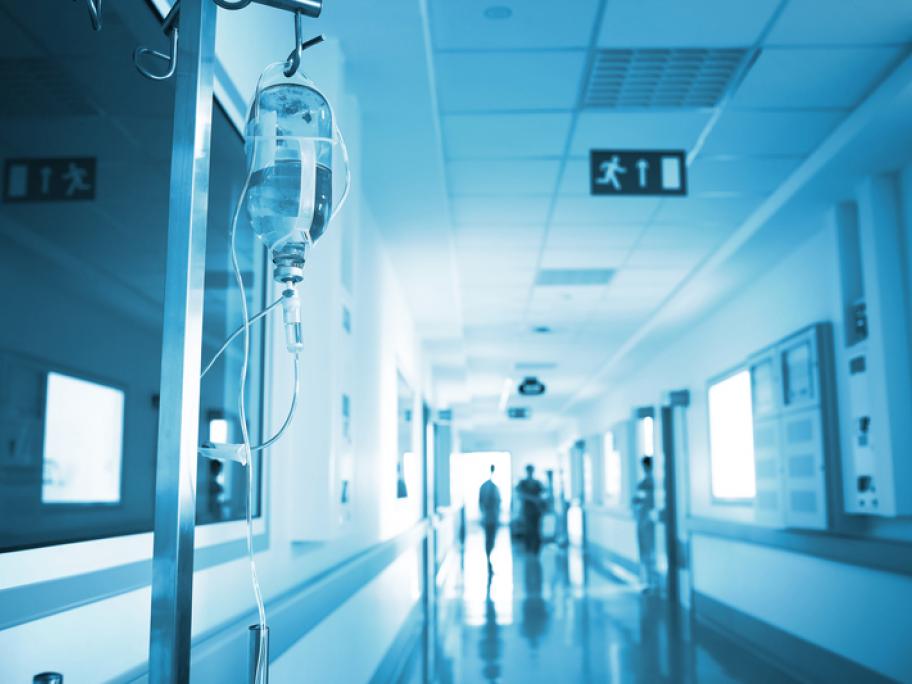 The figure reflects large numbers of admissions for influenza and pneumonia in most states and territories, according to the Australian Institute of Health and Welfare report released Thursday. 
Overall, 11.3 million patients were admitted to hospital in 2017/18, with 60% of these to the public system, according to the Admitted Patient Care report.
From 2013/14 to 2017/18,